Testimonials
Discover what the business owners have to say about the academy!
Video Testimonials
Testimonial of Maha Rahal, Spreadly, Lebanon Export Academy Batch 1 Gradute
Testimonial of Ruba Fayad, Bon Choix, Lebanon Export Academy Batch 1 Gradute
Written Testimonials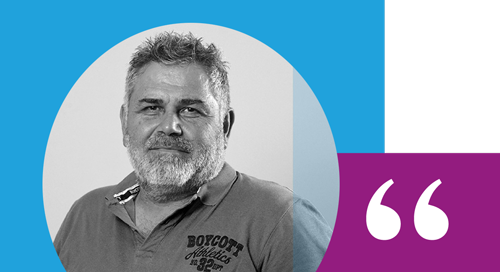 "I now have the knowledge of all incoterms so i can fairly price my products and negotiate new deals"
Paul Akel
AIN EL AKEL
"All modules combined were useful for us to get an idea on how to start thinking about export"
Mazen Ghamloche
ASHTAROUT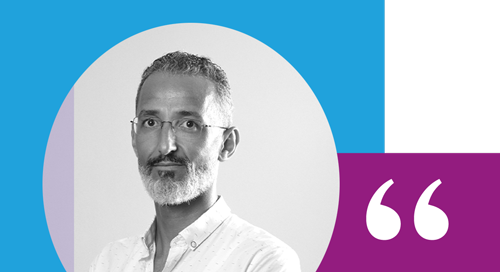 "The initiative was very useful for networking connecting us with other companies and sharing with us the ABC of the export process"
Hisham El Kheshen
BACK TO NATURE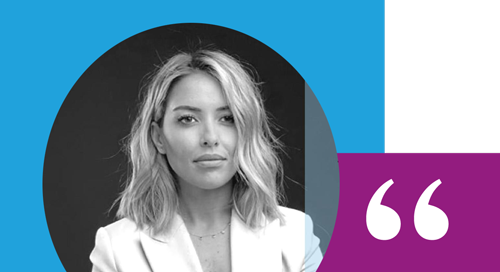 "At Lebanon Export Academy, I met potential consultants that could be helpful with approaching new markets"
Nour Bazzaz
BAZCO GROUP -RAW BITES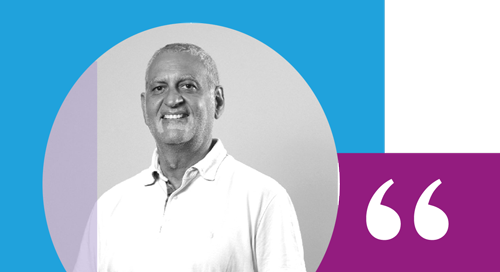 "The interaction between the several participants enriched my learning experience"
Imad Bissat
BFRESH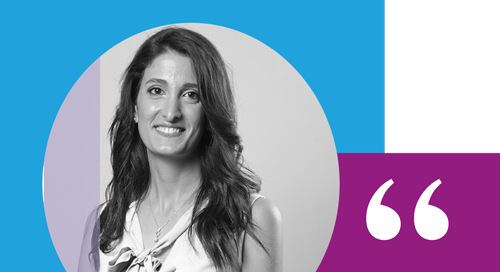 "Thank to LEA, I now have the right tools to find and target the best potential markets for our products"
Ruba Fayyad
BON CHOIX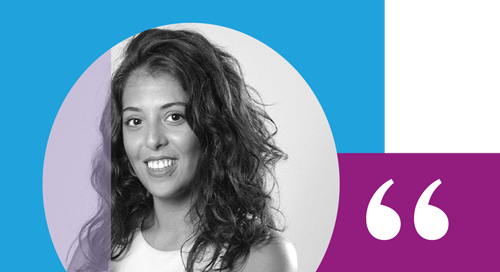 "LEA gathered like-minded people, passionate and generous in their approach. The learning curve was great and the networking too!"
Joanna Gerges
CHATEAU CANA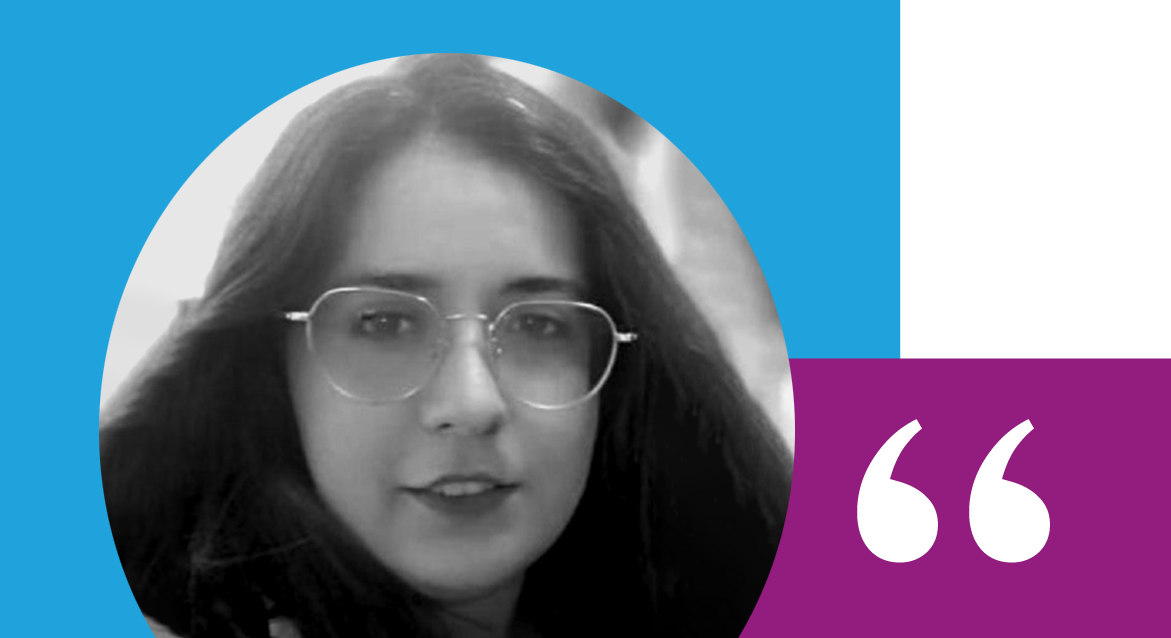 "We gained more knowledge on how to properly plan our next move using valid data provided from the Market Intelligence module"
Youmna Iskandarani
FOOD AND ROOTS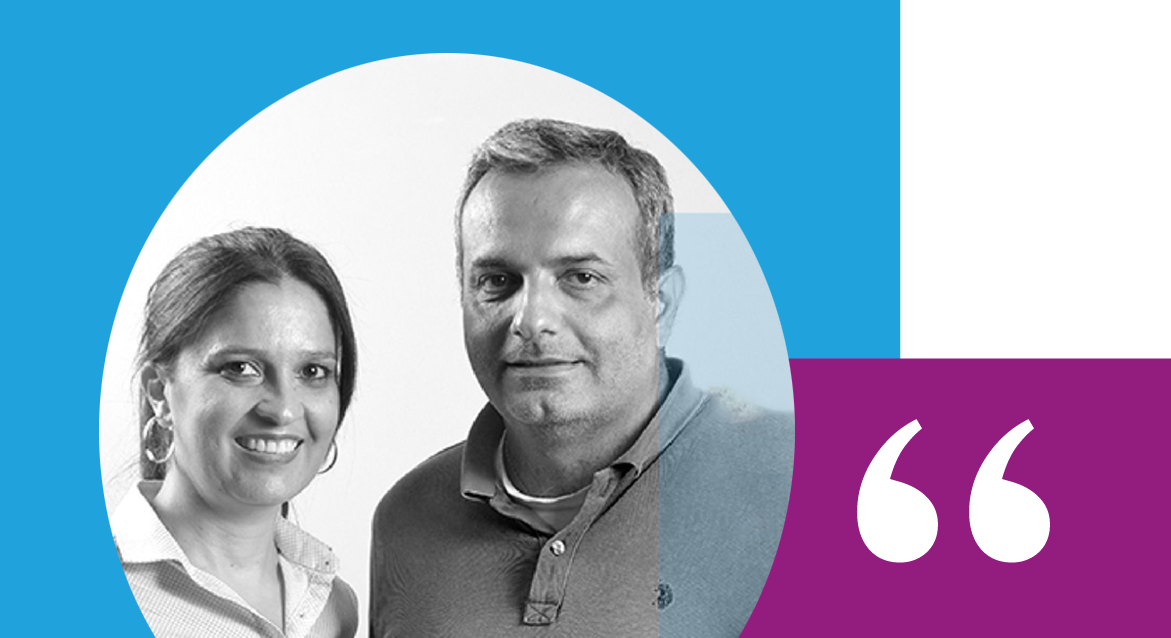 "As a startup, we gained a lot of export knowledge from the academy"
Hala Bilal & Jamil Hanna
HTREE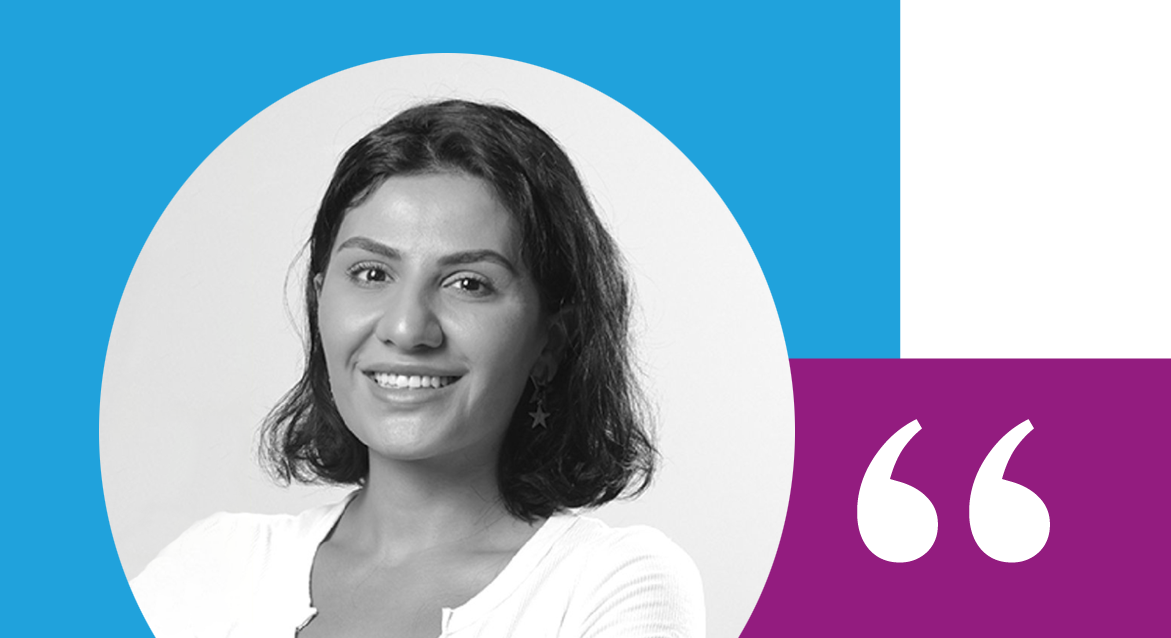 "The training was beneficial as the courses were interactive and we learned from shared experience and live examples"
Thouraya Karam
ATIK SAL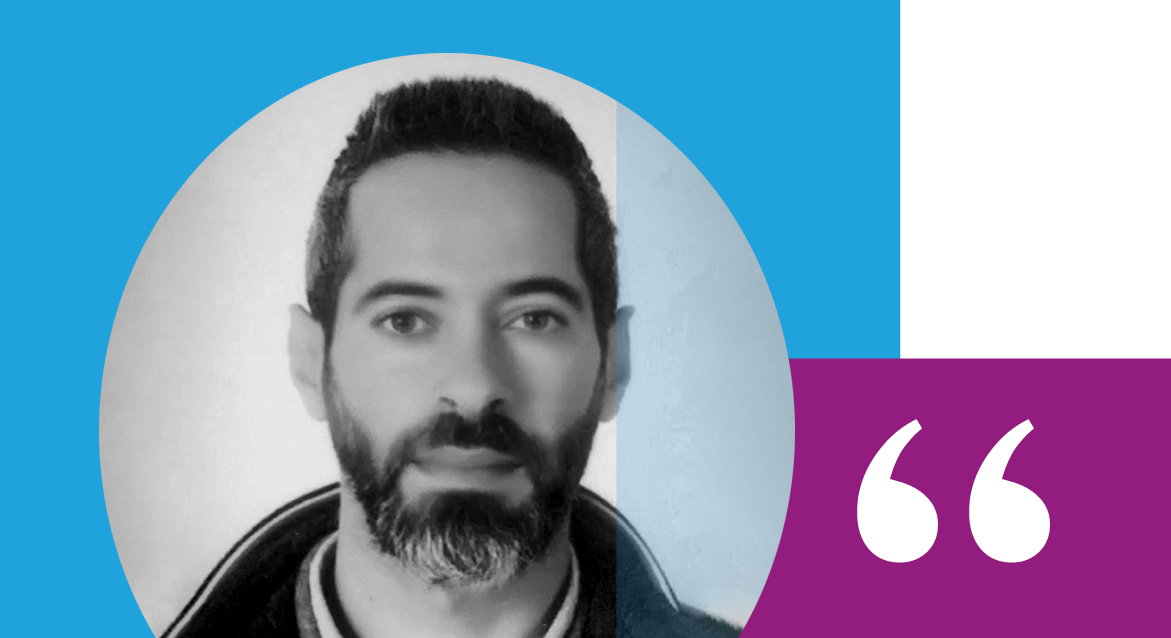 "During my learning journey, the most important insights were the market research tools, helping me finding new markets"
Wassim El Kaakour
LEBANESE GENCO OLIVE OIL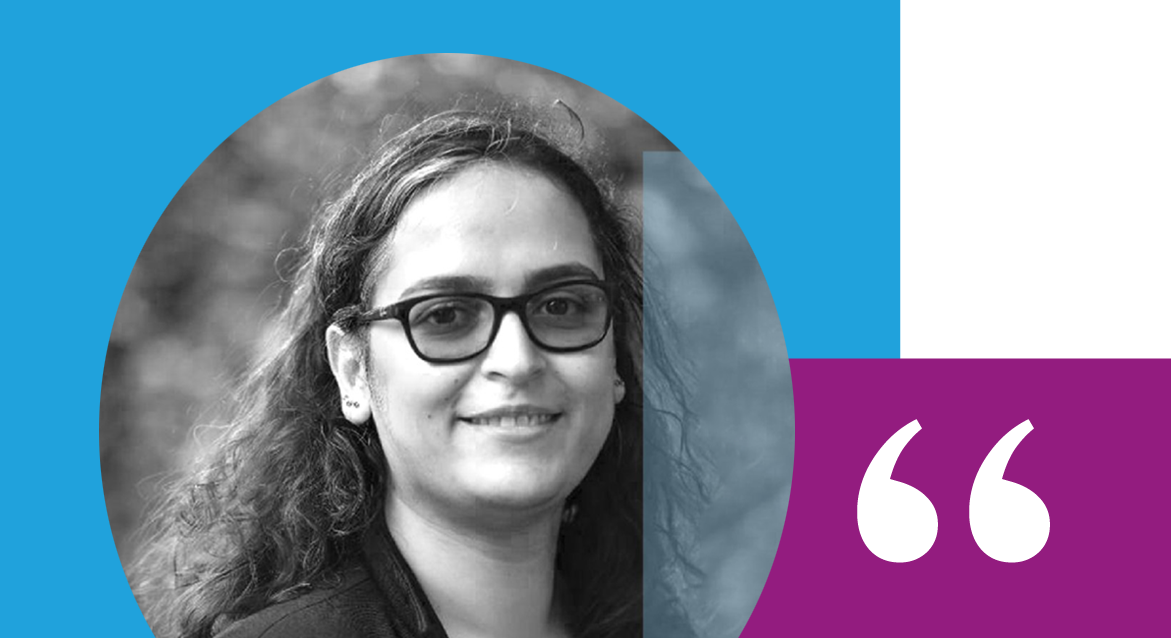 "Within the current economic crisis, I learned how to prepare the right export plan for our company"
Nadia Haidar
KHOURY AGRICULTURE CENTER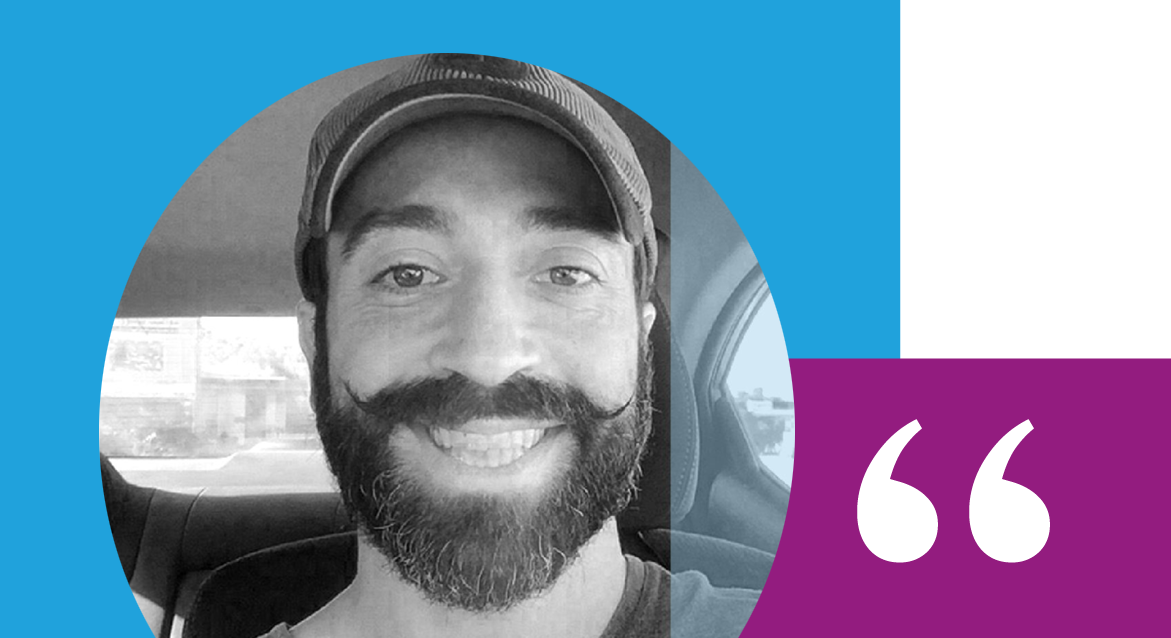 "An up-to-date step-by-step guide to export from Lebanon. Connections to possible clusters in exporting"
Wissam Akar
KFAR LLC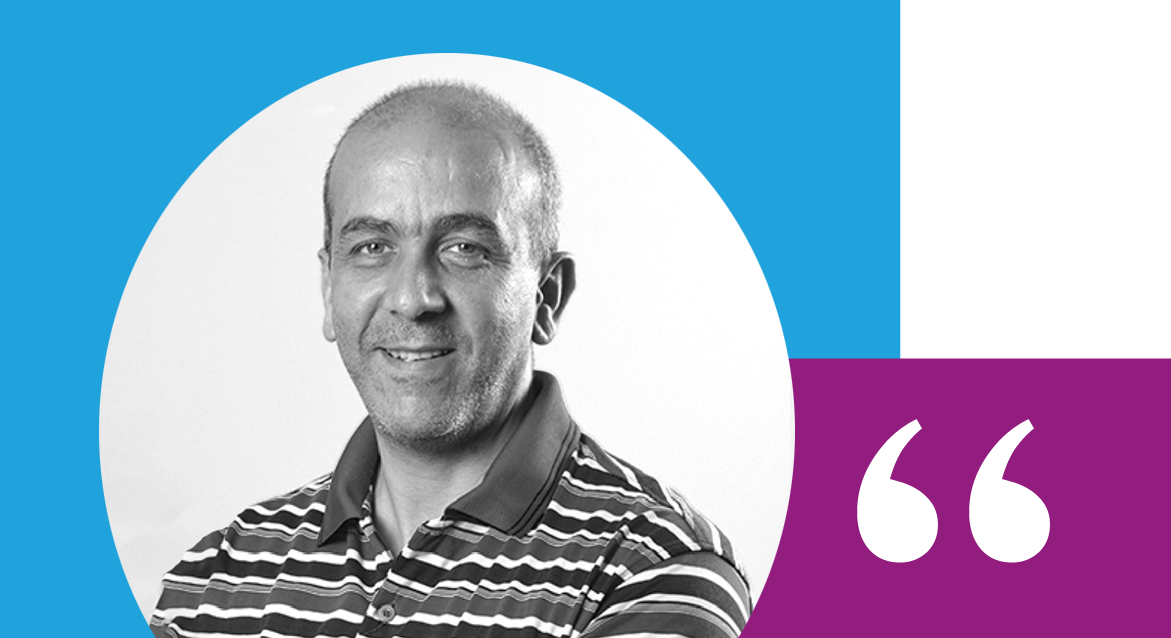 "Now I have my proper tools to conduct market research and find new markets"
Ramzi Al Halaby
MOUNET JOUD EL TABI3A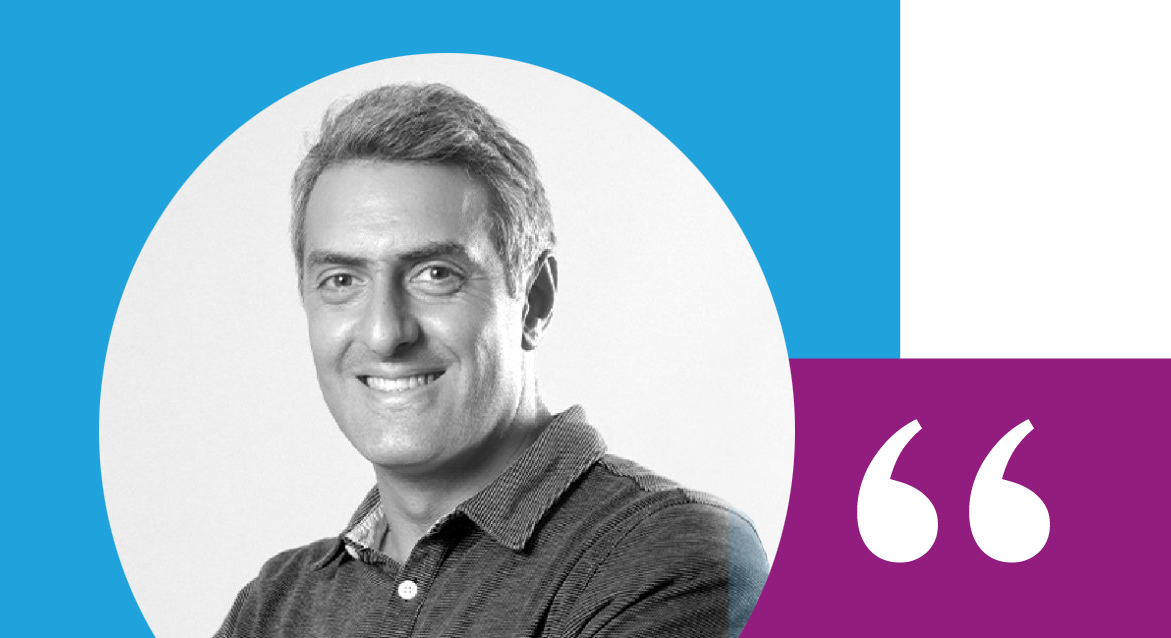 "The LEA provided the most advanced export-related training"
Nemer Mansour
NIMAN S.A.L.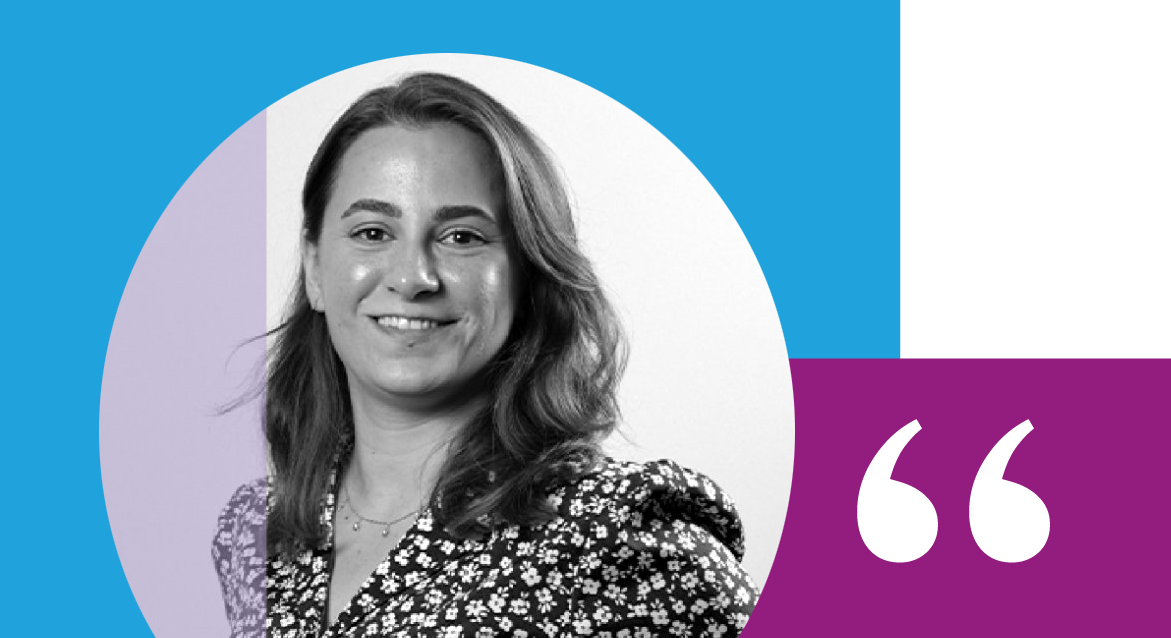 "With the export academy, I learned how to research my destination market, identify its requirements and conduct the needed due diligence to start the export process"
Maha Mrad
SPREADLY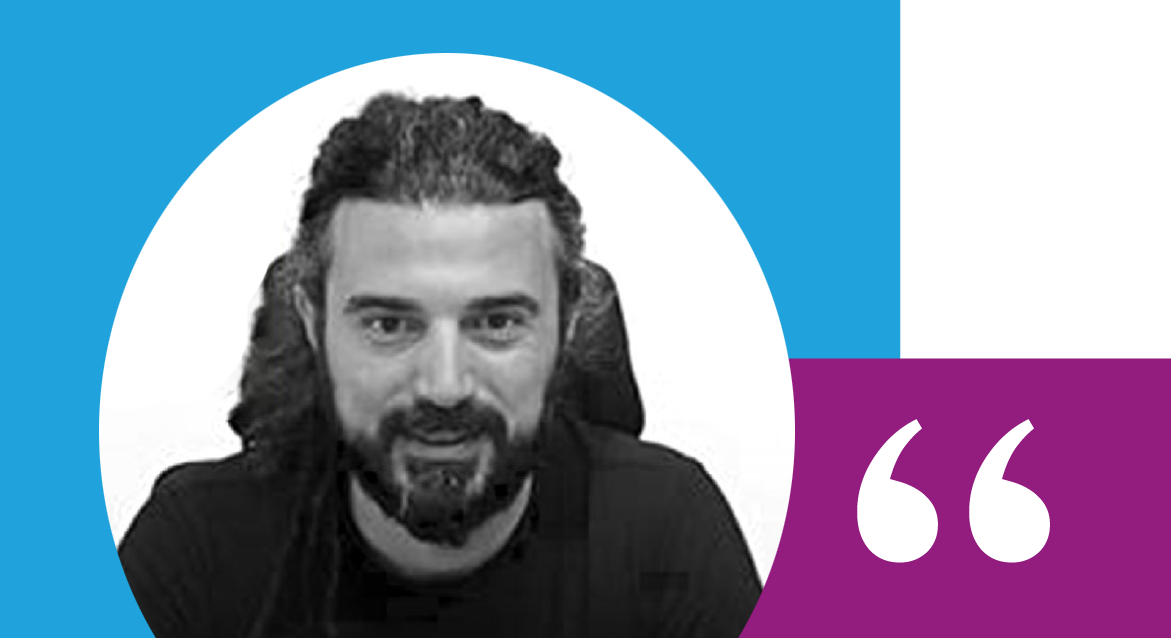 "The sessions were very informative, instructors were very professional"
Chadi Tannous
THE THREE BROTHERS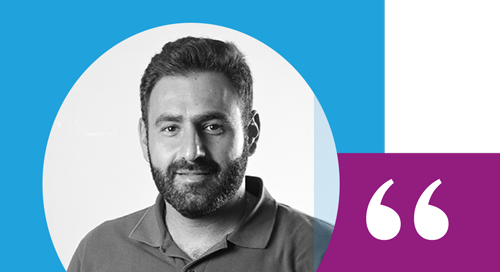 "LEA equipped us with proper tools to conduct a successful export practice based on research and evidence"
Elie Haddad
FARMERS VALLEY
Video Testimonials
Interview with Soumaya NASSER DIRANI, CO-Founder of Al Khayrat For Food Production, Lebanon Export Academy Batch 2 Participant
Written Testimonials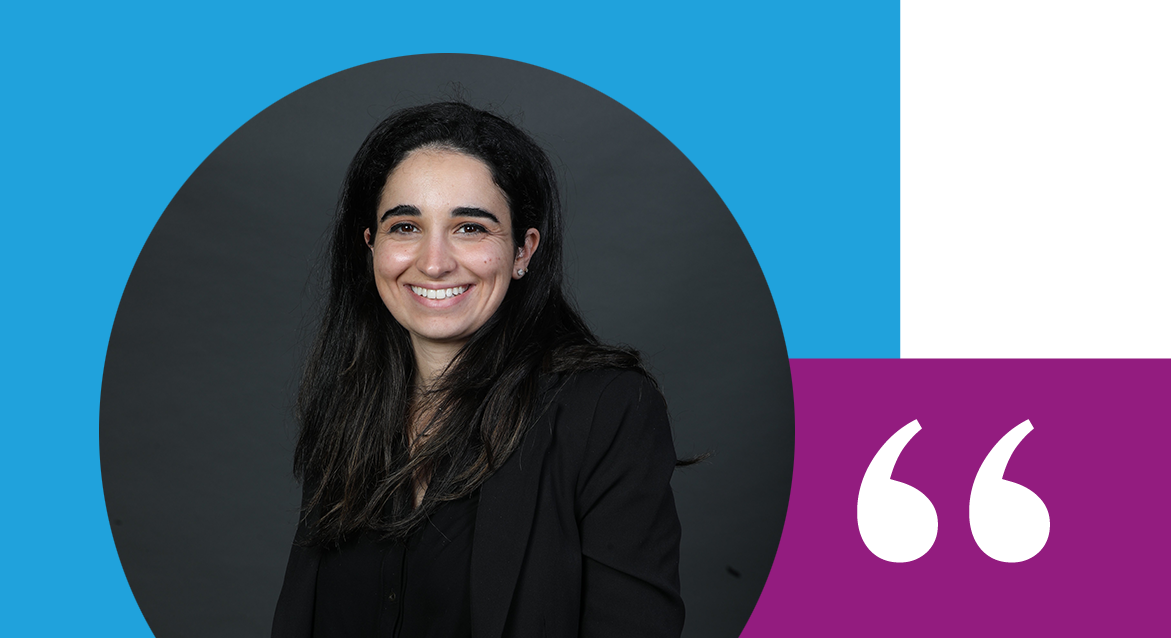 "An intensive learning for export readiness and a great networking opportunity."
Sarah Joseph
Founder & CEO LIVEBIO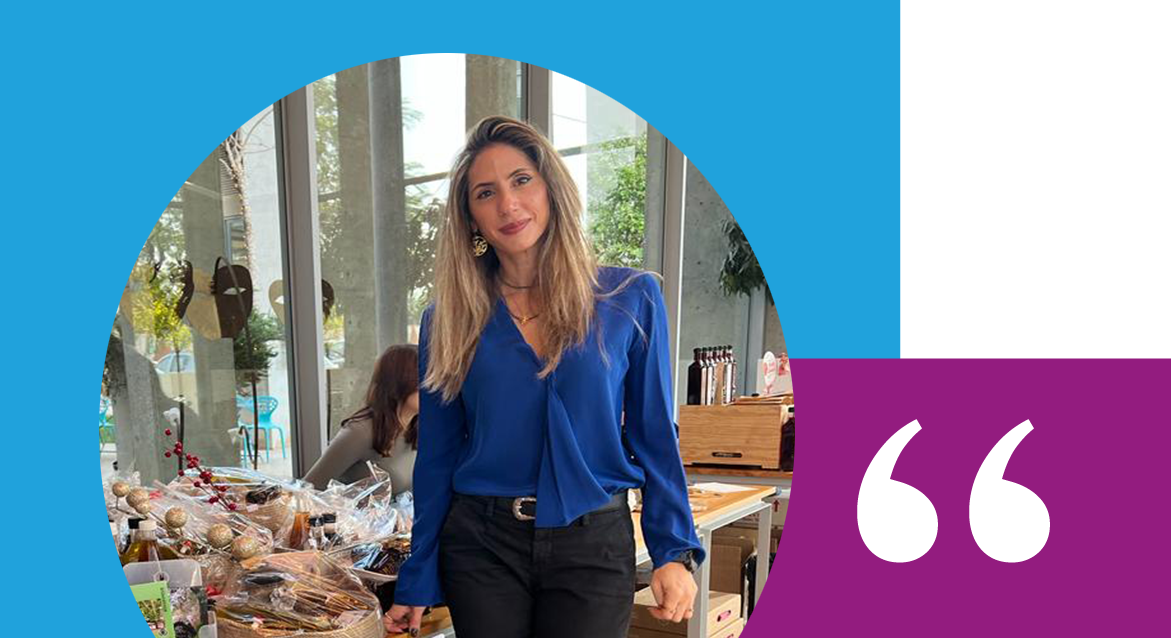 "The 9 courses were highly useful for us to start our export journey. And the material given to us in each class were extremely helpful and we kept them preciously to build our export plan and business plan and helped us overcoming these difficult times."
Nadine Kamel
Manager at KAMEL FARMS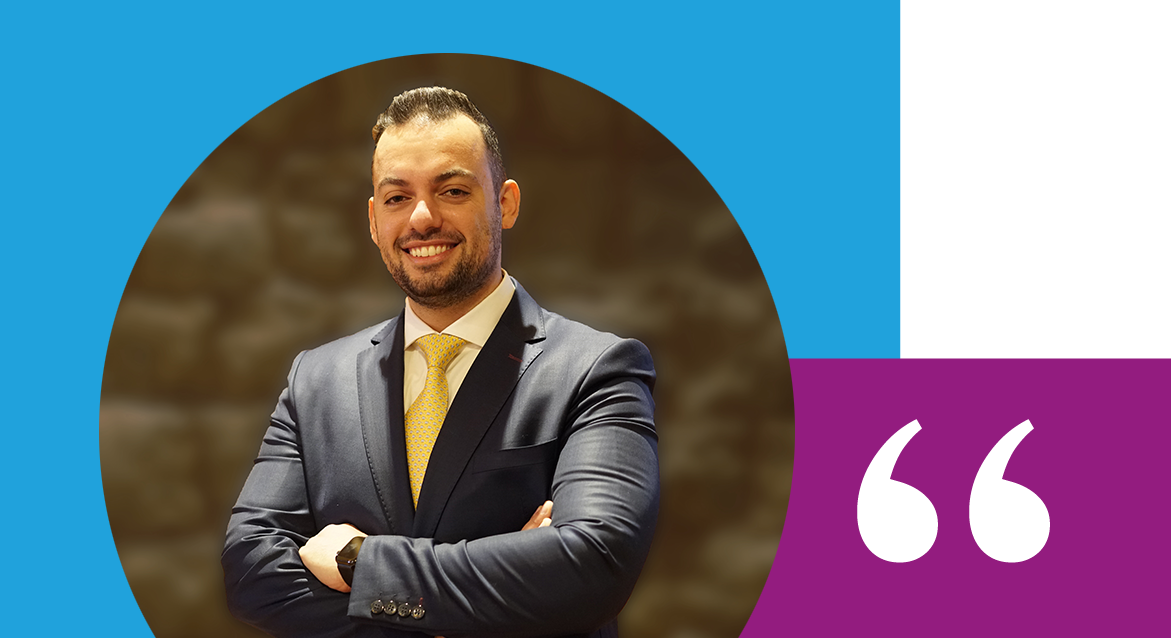 "The Lebanon Export Academy has helped our company scale up our readiness to export by providing us with essential training to face challenges and help our business reach sustainable growth."
Fadi Iskandar
Managing Director Crumble for Manufacturing & Trading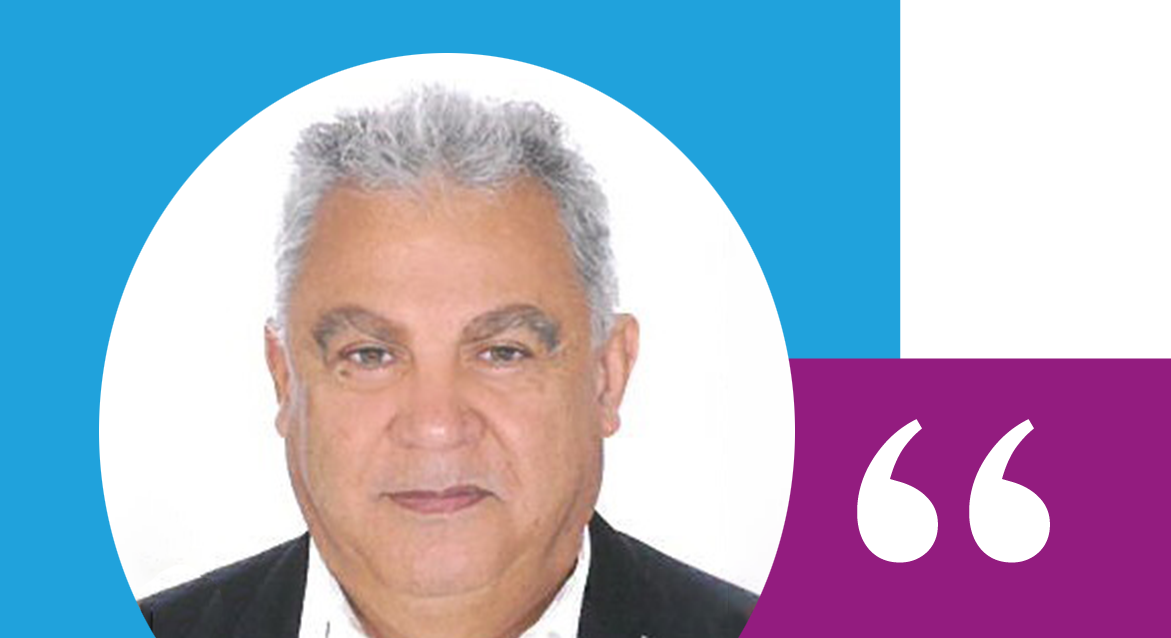 "The Lebanon Export Academy was a pleasant experience which allowed us to gain knowledge from professionals active in their specialized business sectors and improve our business in this critical time our country is passing through."
Walid Mushantaf
Owner, Bustan al Zeitoun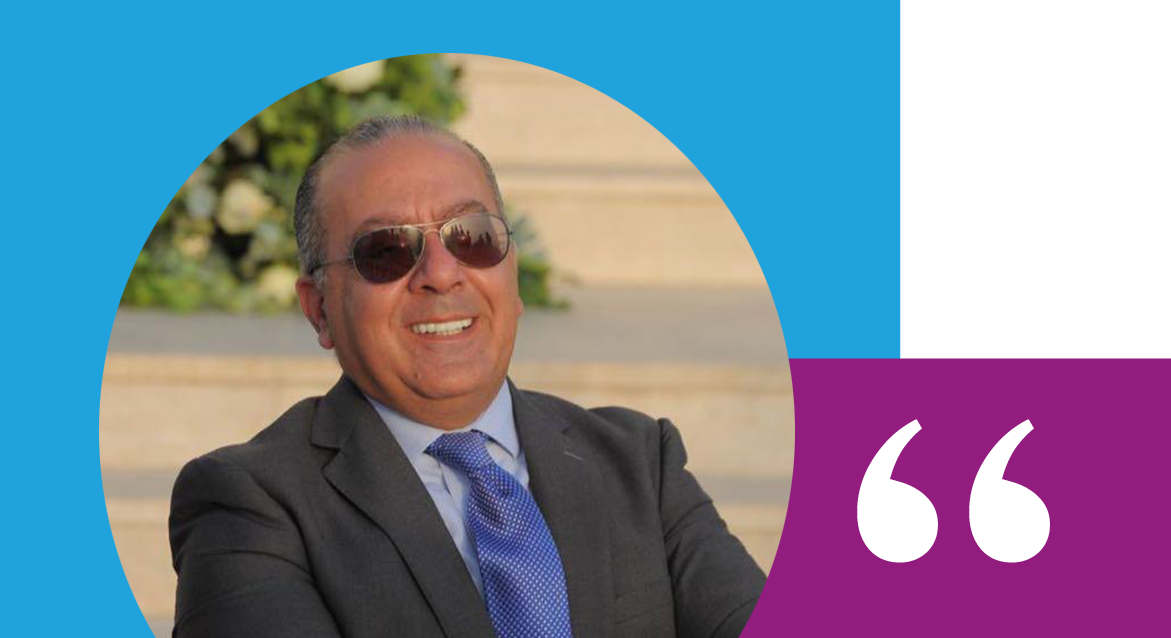 "This package of different courses has really broadened my knowledge in the different subjects included in export activity. It made me focus on weak points in my organization and improve my products to make them exportable and up to international standards."
Marc Hachem
Managing Director MNM Trading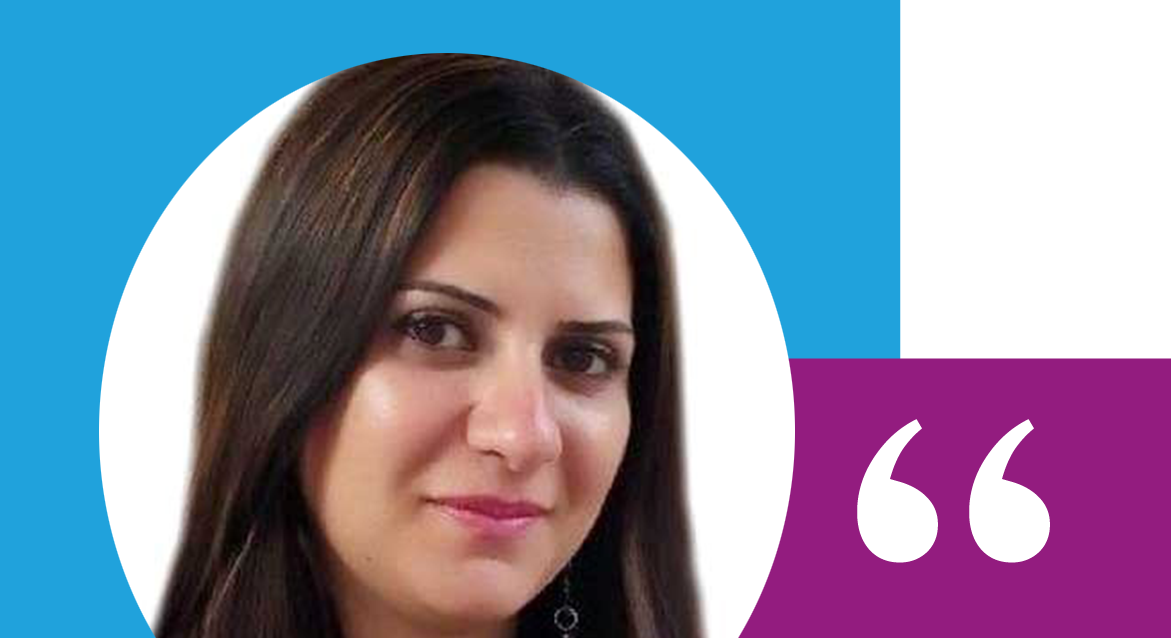 "My participation in the Lebanon Export Academy provided me with vast amount of knowledge in a short period of time. The training was comprehensively informative, I learned about export-related resources, and I had the chance to network with qualified professionals from various industries."
Rana Zein
Financial & Operation Manager AGRIDEV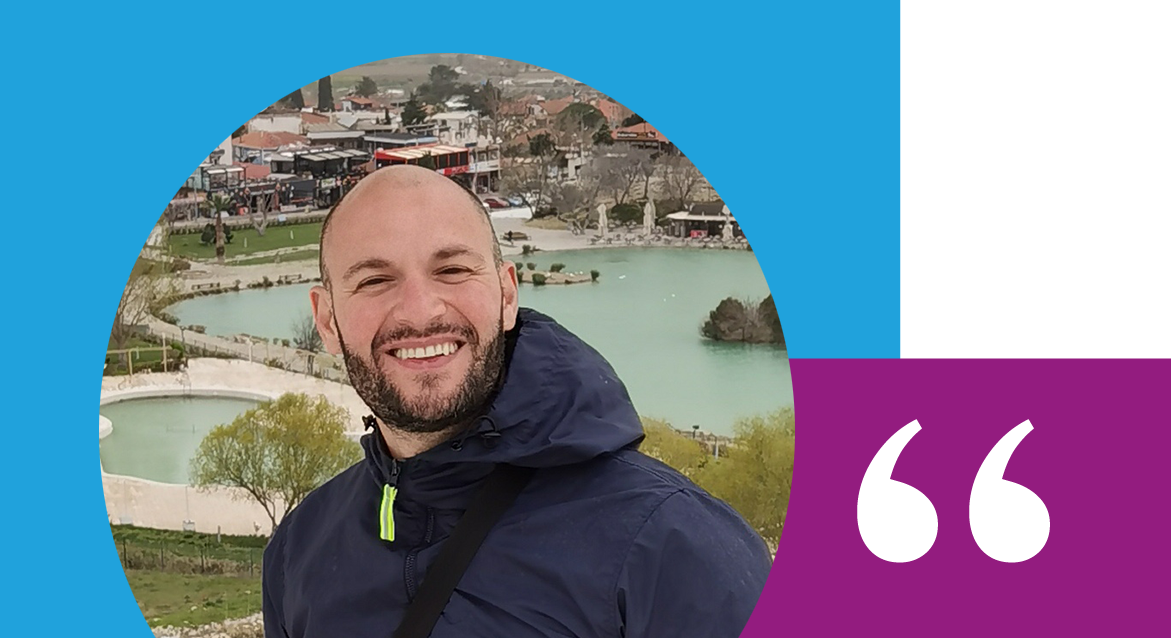 "Lebanon Export Academy was a great support in our journey; guiding us to reach our plan of becoming export ready and to allow our business to expand to oversee markets."
Nizar Sarieddine
Managing partner NUTCO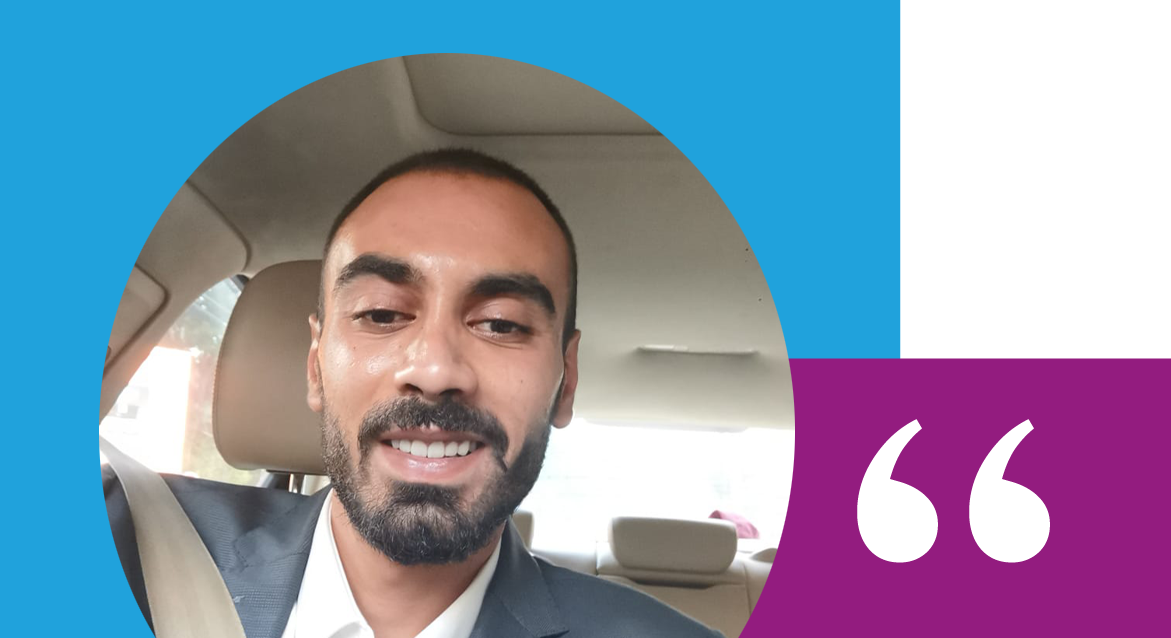 "Through the Lebanon Export Academy, we have learned to organize a full exporting strategy step by step from branding to pricing in order to attract new customers from abroad and enter new markets."
Majed Kaadan
Business Developer, JUDI LEBANON S.A.R.L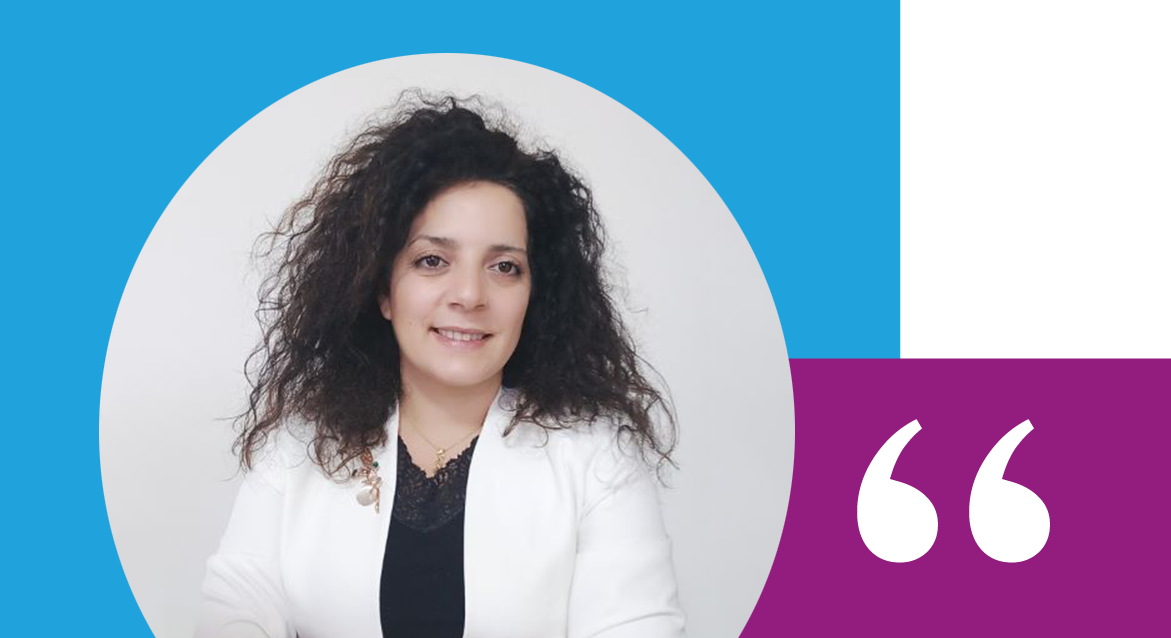 "The training provided by the Lebanon Export Academy was extremely useful and helped us understand the complexities of exporting our Gudtolli Lebanese Fresh Pasta.
The trainers were knowledgeable and provided us with valuable insights that we can use to make our export process smoother and more successful."
Leila Khalife
Founder and CEO GUDTOLLI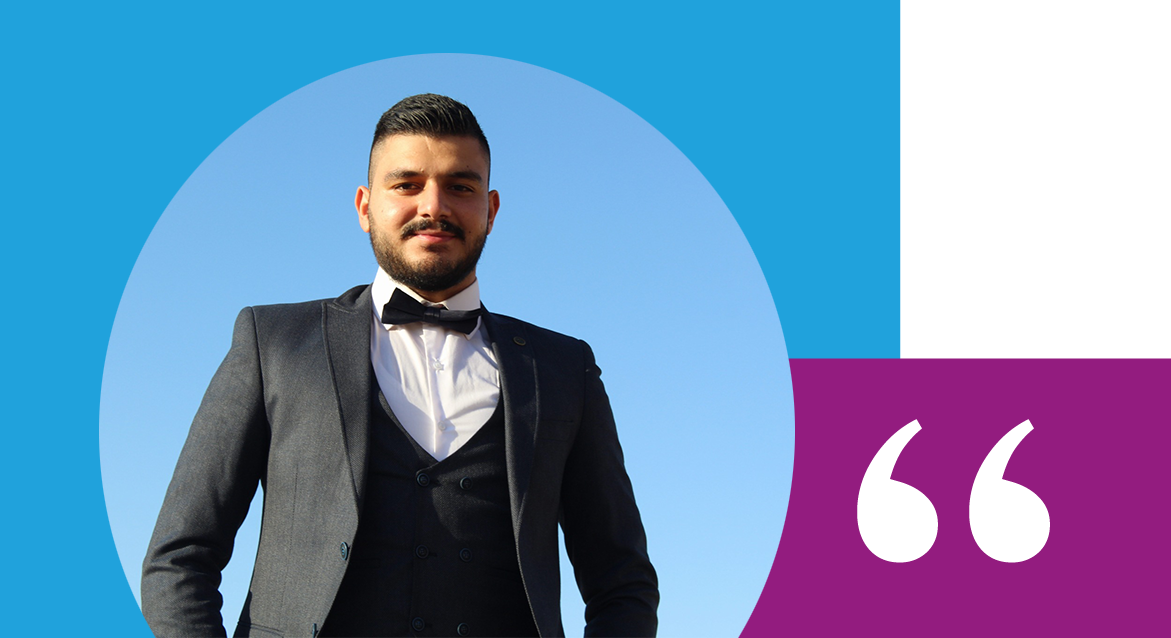 "The Lebanon Export Academy training was amazing. I've learned a lot, for example the meaning of exporting and how it works.
A great experience and our last meeting was full of useful information."
Mostafa Matar
Managing Director Pickles Lab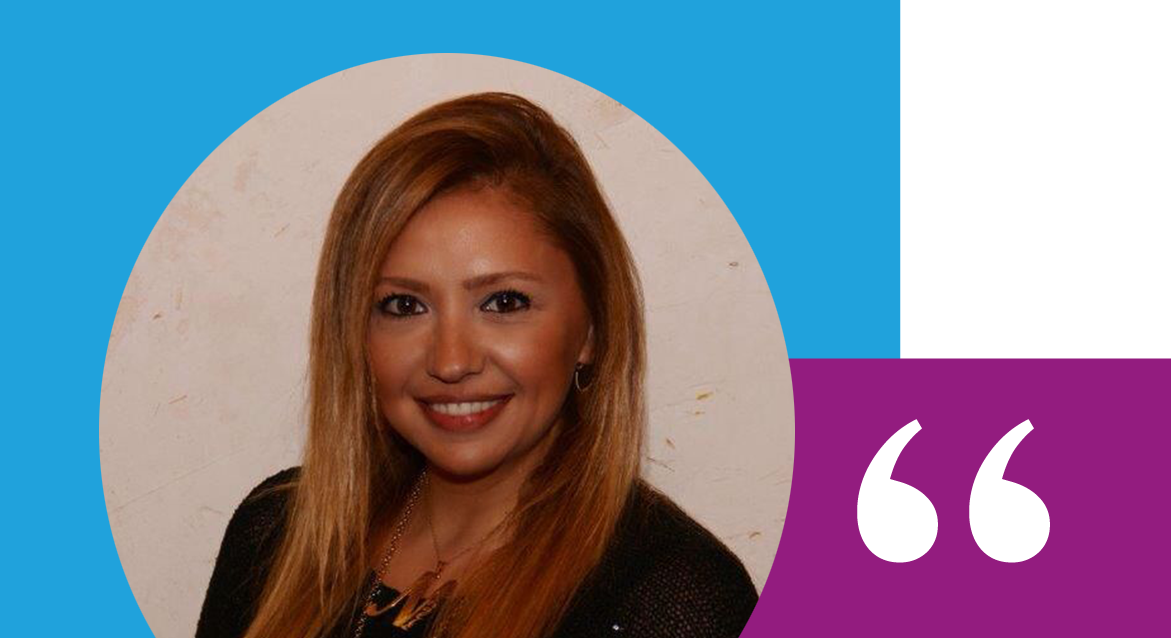 "The Lebanon Export Academy taught us that we have to learn to live with fewer imports and more exports, promoting national production.
'Do not wait for your ship to come in, swim out to it.' "
Nathalie Kazan
Managing Director Delta Group Co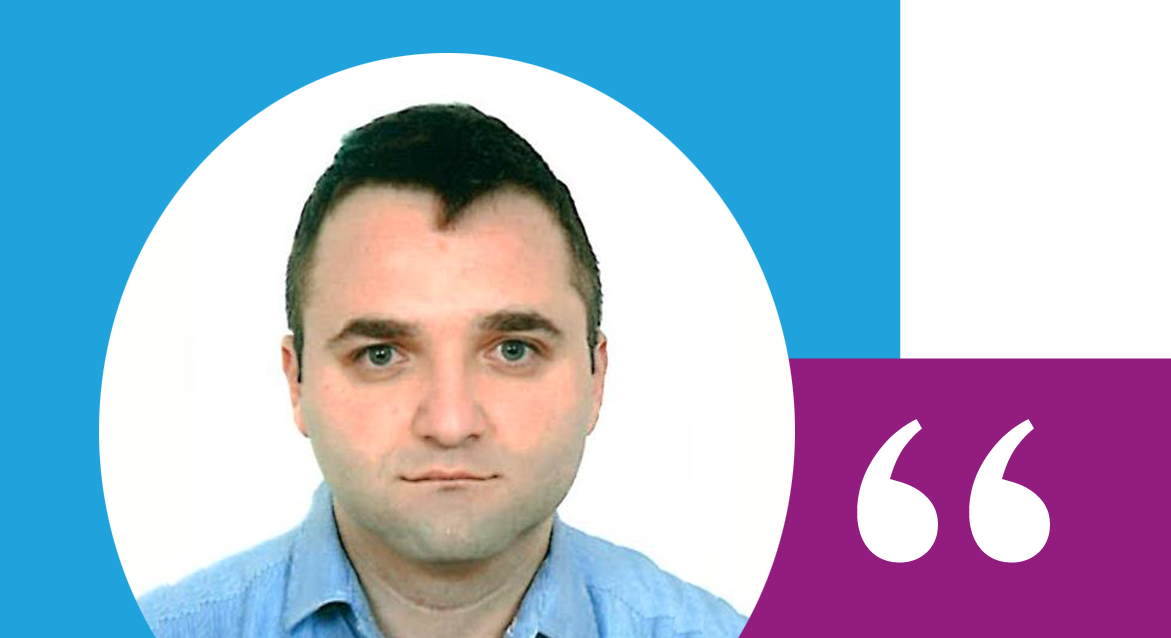 "Joining the Lebanon Export Academy was a great experience with so many professionals in different fields. The trainers were helpful and had a great background; I learned a lot from them. The online sessions where so professionally catered we were so immersed in the courses. Amazing work everyone should enrol."
Nassib Fayad
Co-Owner & Manager AL DAMMAM SARL
"The training provided was not only informative but also engaging and interactive. The content was well-structured, and the trainers' expertise was evident throughout the sessions."
Gilbert Nassar
Product Manager NASCO Group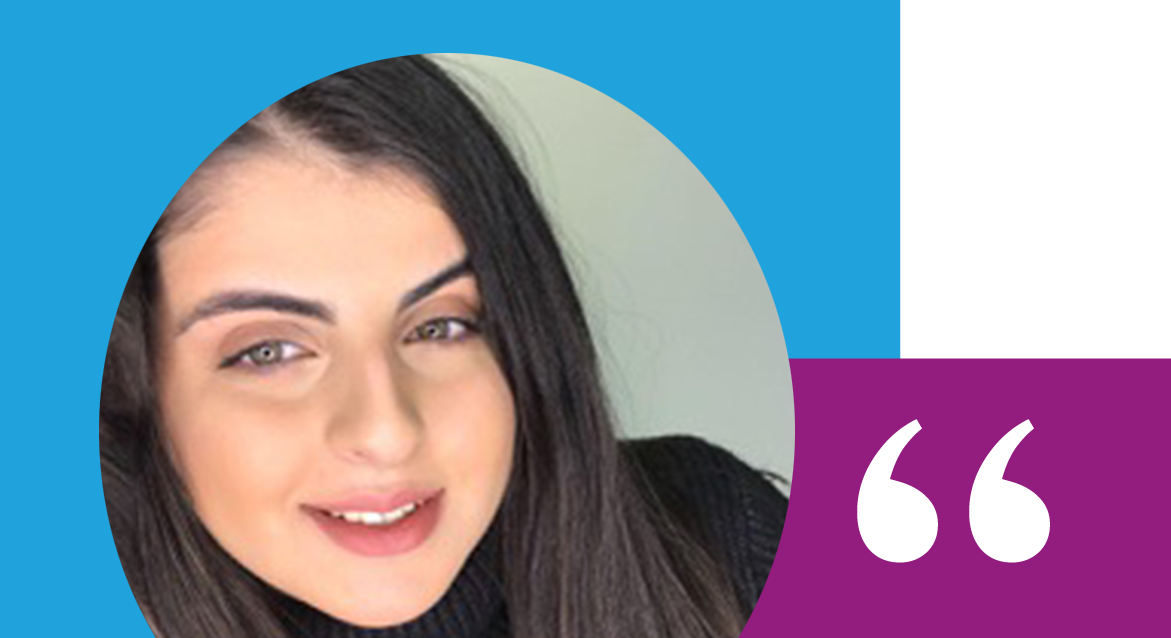 "The Lebanon Export Academy training program was incredible! The trainers' knowledge and experience were impressive, they taught us with a lot of passion which helped us gain a better understanding of the process of exporting."
Perla Ata
Manager & Business Developer KAYSSAR ATA
"I believe the Lebanon Export Academy courses made it easier for us as Skaff Dairy Farm to understand what the needed basics are to begin working on our export plan strategy, to understand and identify the different markets, and their needs, as well as our place in these markets, which markets are accessible for us as dairy products. Other than that, it was also an opportunity to get to know other local businesses."
Yasmina Skaff
Agricultural Engineer Skaff Dairy Farm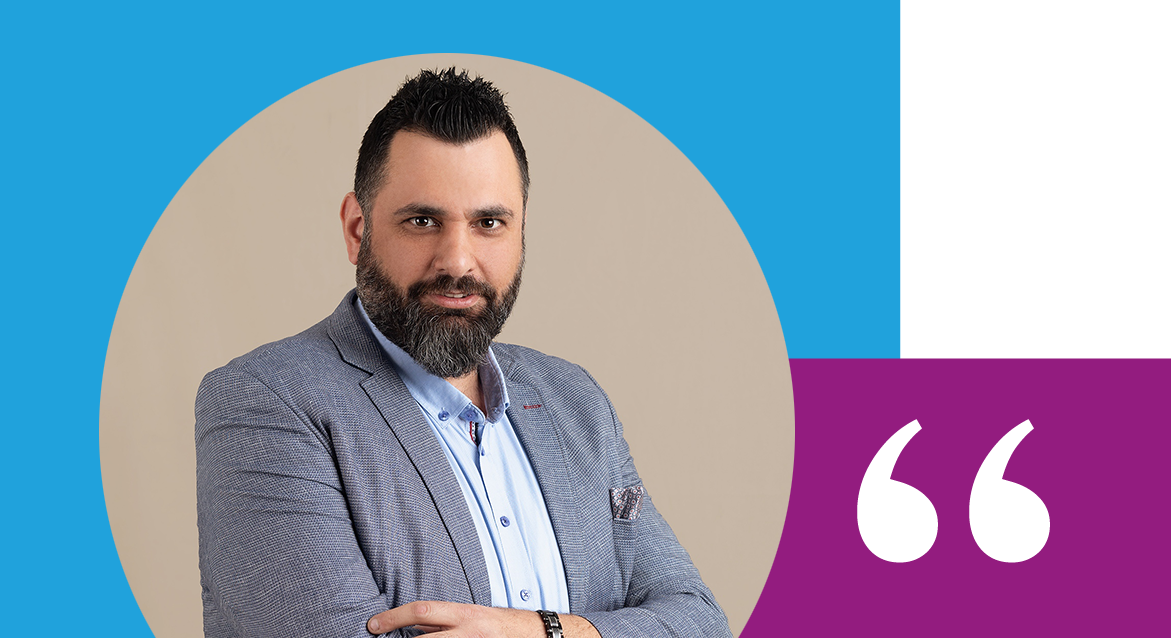 "I am pleased to have attended the Export Readiness and Introduction to the Export Plan, Market Research, Export Marketing Strategy, Digital Marketing Plan, Technical Requirements and Standards, Export Procedures and Documentation, Freight and Logistics, Export Pricing and Costing, and Financing and Payment Terms courses at the Lebanon Export Academy. The training provided me with valuable insights and practical knowledge to effectively navigate the complex export process. I appreciate the opportunity to learn from industry experts and would highly recommend this training to anyone looking to expand their and the export knowledge and skills."
Rami Saad
Founder & Managing Director GCD SARL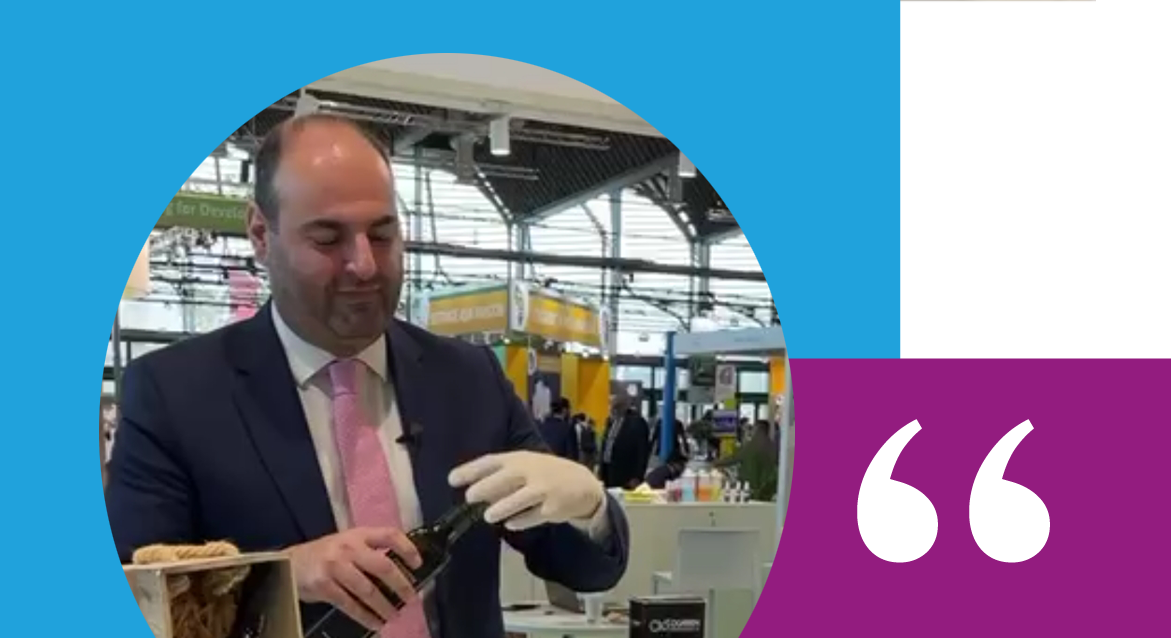 "Lebanon export academy is a 1 stop shop to get almost all of the necessary information, formation, permanent access to notes and references as well as a precious networking opportunity for a successful exporting business."
Rudolph Elias
CEO AGEEN
Video Testimonials
Interview with Rita Fakhry, Sales and quality manager at Antonie Lakis, Lebanon Export Academy Batch 3 Participant
Written Testimonials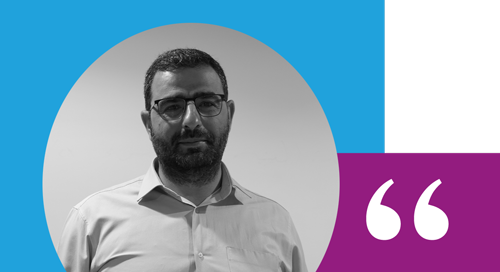 "CULTIVO's participation in the Lebanon Export Academy was a turning point. Everything we required to know about exporting was covered in the training. The information we gathered has been crucial in helping us refine our export business model and enhance all aspects of our operations."
Boutros Khoury
Founder of CULTIVO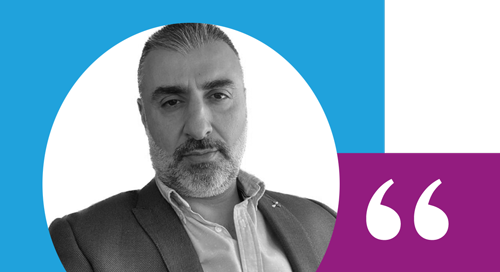 "I have 22 years of experience in the food and olive industry. The training has teached us more about marketing, market research and cost control.
The courses helped us in managing expenses and optimizing resource utilization. Moreover, we understood more the consumer preferences, market trends and competition. "
Cesar Jabbour
Manager at Jabbour for General Trading & Industry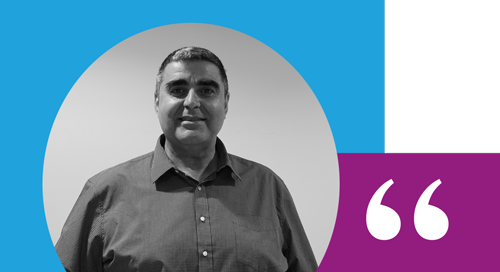 "Thank you for the Lebanon Export Academy training. It taught me to develop an Export Stategy and Action Plan for our Organic Carob based products and our 30 varieties of organic aromatic herbs.
The academy also allowed me to find buyers in a sustainable way and to identify the necessary logistics, formalities and standards to export our products to our targeted countries."
Georges Youssef
CEO & General Manager at Agrocedrus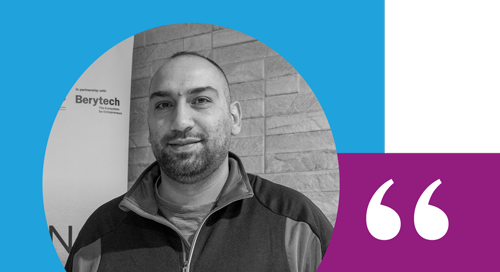 "I am incredibly happy and grateful for the training I have received at the Lebanon Export Academy.
I now possess useful knowledge and abilities that will help me succeed in my position and advance both personally and professionally.
I'm eager to put everything I've learned into practice and carry on with enthusiasm and optimism on my path to success."
Claude Abboud
Founder of Sheghel Emmeh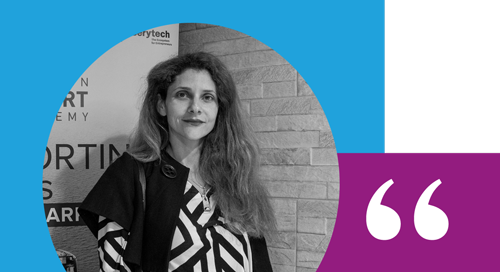 "I truly enjoyed every course I participated in as part of the Lebanon Export Academy. It was all elaborative and well explained as the instructors had a high experience in their fields."
Lillian Masri
Owner of Lillys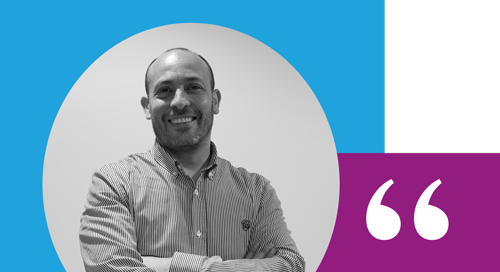 "I gained vital knowledge and skills from the Lebanon Export Academy program that helped me better understand the export business. It gave me useful ideas and tactics that will have a good effect on the expansion of my firm. I heartily urge anyone wishing to increase their export capacity to take this training."
Mario Mrad
Co-Founder of Natbio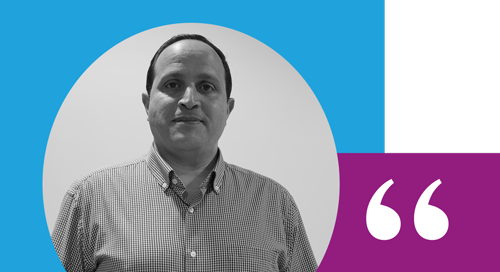 "The export academy training was really an added value for us, we acquired a lot of informations, ideas and hints related yo the export process that we didn't have before"
Rami Mokaddem
General Manage at Misk Ancestry Soap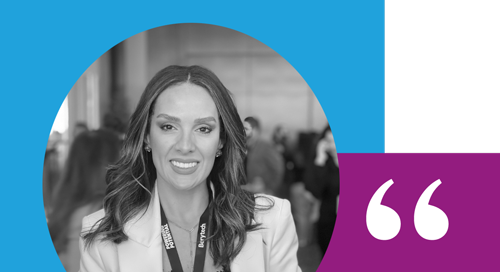 "The program provided me with a wealth of new information that has been instrumental in improving both myself and my business
The condensed nature of the program, coupled with the diverse range of topics, made it engaging and enriching. "
Rita Fakhry
Sales and Quality Control Manager at Antoine Lakis