Lebanon Export Academy
Nurturing the Next Export Leaders
Welcome to our academy!
The Lebanon Export Academy (LEA) is the first-of-its-kind academy in Lebanon targeted at equipping Micro, Small, and Medium Enterprises (MSMEs), cooperatives and social enterprises in Lebanon with the needed know-how and tools to scale up their operations and increase their readiness to export. The Lebanon Export Academy is implemented by the United Nations Industrial Development Organization (UNIDO) and the United Nations Development Program (UNDP) in partnership with Berytech under the joint UN – Productive Sectors Development Programme (PSDP) that is funded by Government of Canada.
Why join our academy?

Get access to practical, short, and hands-on export courses

Get to know the most efficient procedures and techniques to export

Get insights from top-notch Lebanese trainers and experts in the field

Attend sessions at your own pace

Get the proper tools for scaling your business internationally

Get support from a community of exporters and trade experts
OUR COURSES

The academy is offering courses to help companies become export ready. After taking our export-readiness self-assessment, you'll find a list of courses we recommend for you to enroll in. You can register for several courses or all of them, depending on your needs.
Click here to register in the in-person or hybrid courses, and here to register in the self-paced ones.
HOW TO ENROL IN OUR COURSES?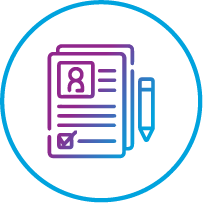 Step 1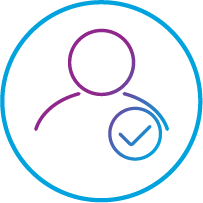 Step 2
Activate your account through the e-mail sent to your inbox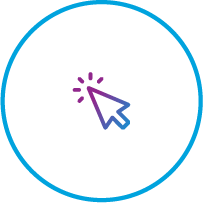 Step 3
Select the courses you want to attend from our menu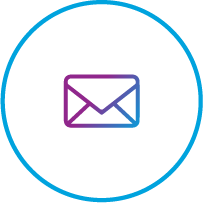 Step 4
Wait for approval email for the hybrid and in-person courses or directly start learning for the self-paced courses
CONFUSED ABOUT WHICH COURSES TO SIGN UP FOR?
Take our self assessment, the export readiness-test, to identify which courses you need to take to improve your export potential.