The Lebanon Export Academy (LEA) is the first-of-its-kind academy in Lebanon targeted at equipping Micro, Small, and Medium Enterprises (MSMEs), cooperatives and social enterprises in Lebanon with the needed know-how to scale up their operations and increase their readiness to export.
The LEA includes new and innovative e-learning techniques with customized content designed for Lebanese exporters to help them better understand the process and be ready to meet international demand. Our course offerings will be continuously updated to stay relevant and address common challenges in export.
What we offer?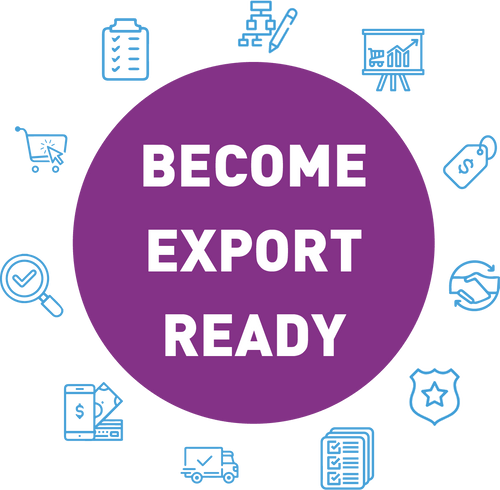 The academy offers short, practical and hands-on courses designed to help companies become export ready. You can check the modules in the courses section of the website.
Companies can subscribe to course packages or take individual courses depending on their needs.
WHO CAN JOIN OUR IN-PERSON AND HYBRID COURSES?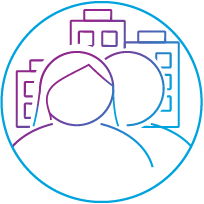 PROFILE OF PARTICIPANTS
Managers and team members of Micro, Small and Medium Enterprises (MSMEs) operating in productive sectors.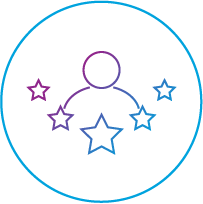 Experience
No prior export experience is required to enroll in the course. Both beginners and advanced exporters are eligible to participate.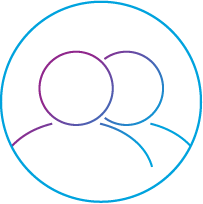 Company Reps
1 to 2 representatives from the same company are eligible to enroll in a course; preferably from the management team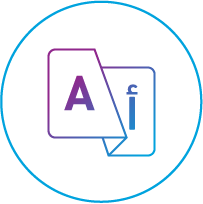 LANGUAGE
Company representatives should be fluent in English and Arabic.
WHAT IS THE FORMAT OF THE COURSES?
The academy is offering three types of innovative learning modalities to meet learners' needs in today's fast-paced environment.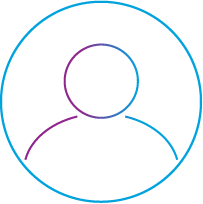 IN-PERSON
Under this model, companies' representatives will attend live in-person pre-scheduled classes with actual start and end dates moderated by a specialized trainer.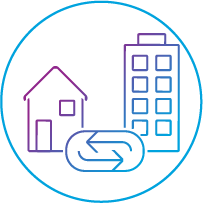 HYBRID
Under this model, companies' representatives will attend pre-scheduled online and in-person classes moderated by a specialized trainer.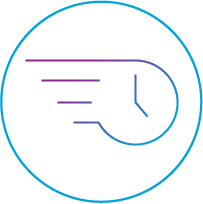 SELF-PACED
Under this model, business, professionals and consultants can sign up to the online self-paced courses where they have access to interactive content material and tools. At the end of each course, participants will take a self-assessment to test/assess the knowledge they acquired from the course.
FIRST PHASE: In the first phase of the launching of the academy, courses will be provided to companies and entrepreneurs from the Agriculture and Agri-food sectors; however, at a later stage, courses will be accessible for companies in other productive sectors including manufacturing, agriculture, ICT and technology and media, telecommunication and tourism.
Our Supporters and Partners
The Lebanon Export Academy is implemented by UNIDO and UNDP in partnership with Berytech under the joint UN – Productive Sectors Development Program (PSDP) that is funded by Government of Canada.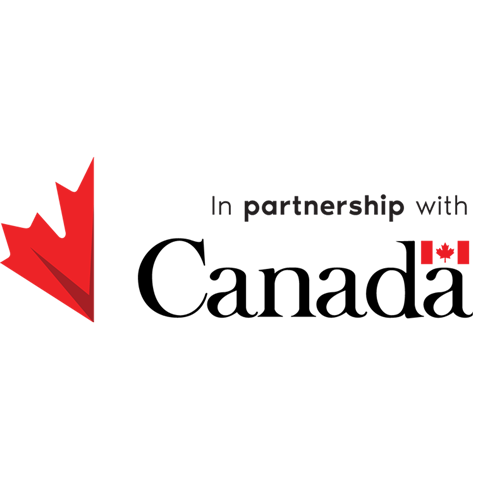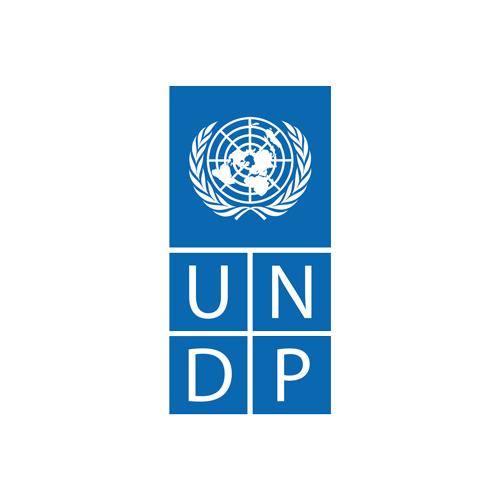 MEET THE TRAINERS
The Lebanon export academy leverages best-in-class trainers with wealth of experience in advising MSMEs in Lebanon on how to start or improve their export strategy. Our trainers are experts in providing insights and practical tips on how to overcome challenges to enter international markets.
STEERING COMMITTEE
The export academy relies on a network of seasoned public policymakers, policy practitioners, industry experts, academia professionals, and representatives from the private sector to support the academy in its growth strategy. Their experience and expertise help inform the academy on best practices in terms of export courses content, delivery and MSMEs support.