Export Plan & Market Entry
Enrollment in this course is by invitation only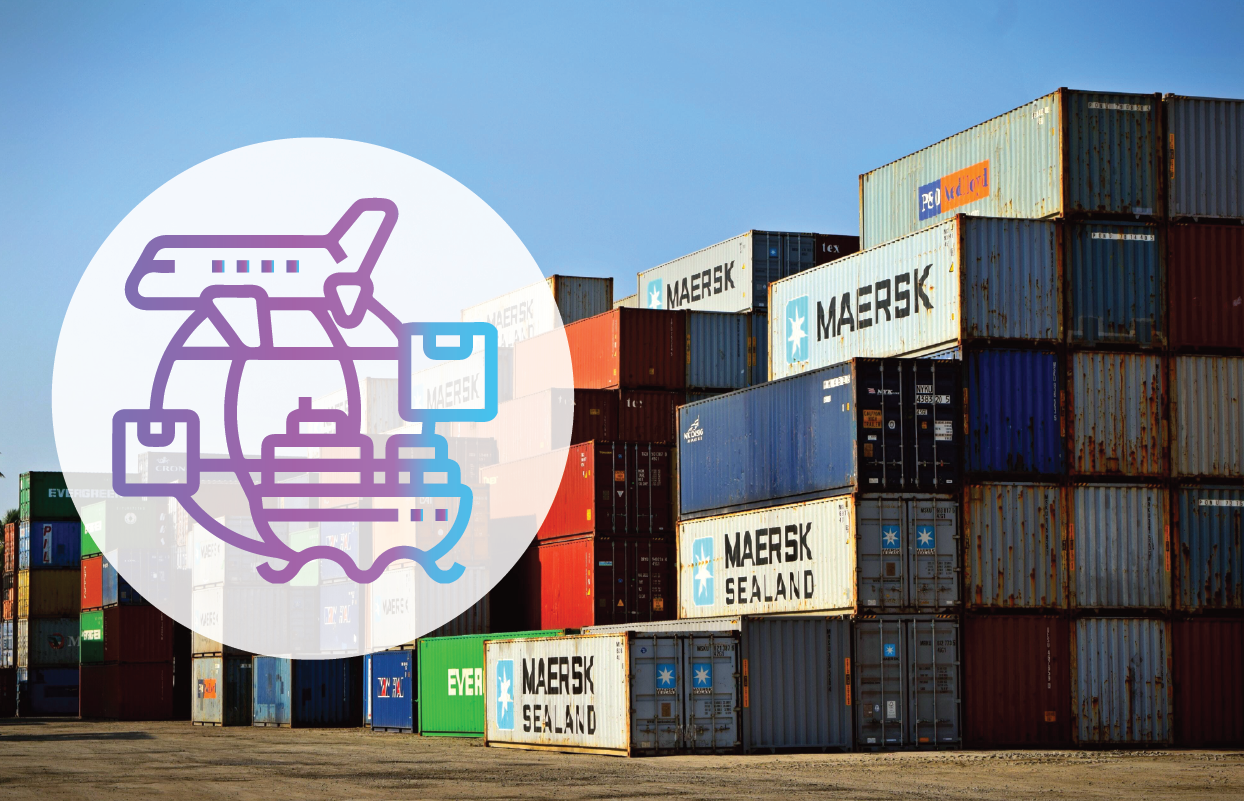 COURSE OVERVIEW
This course introduces the fundamental elements of an effective export plan, and explains what type of insights, activities and behaviors are required for it. In this course, you will gain the knowledge and skills needed to develop and implement a competent market entry plan for your startup. The course focuses on four key areas: Export readiness and export legal requirements, market research, intellectual property protection, and collaborative networking. Through a series of written content, short videos, and useful templates, you will delve into each topic, learning how to apply these concepts to your own business in order to facilitate your export journey.
LEARNING OBJECTIVES
Understand how to assess your company's capability to start exporting, and the main benefits and challenges of exporting.
Understand the different ways you can export your service or product to foreign markets, and learn about the needed requirements and documents for a smooth export journey, and the role that free trade agreements can play to facilitate exporting.
Understand the importance of market research and how to conduct it in order to make an informative decision regarding the selection of export markets
Learn about the different intellectual property protection methods, and the characteristics and suitability of each method for specific products and services.
Learn how to use various online and offline market research tools, and how to transfer the collected data into insights about international markets allowing you to prioritize the most suitable ones.
Learn about collaborative networking, the key types and stages of business collaborations, and the major legal documents used during collaborative networking.
Format of the Course
The course format is divided into 8-10 hours of self-paced learning and 3-4 hours of in-person sessions.
Certificate
A certificate of completion is issued electronically at the end of the course if participants meet the course requirements and objectives. A test at the end of the course will help trainers to evaluate the participants' eligibility for the certificate.
COURSE CONTENT WRITER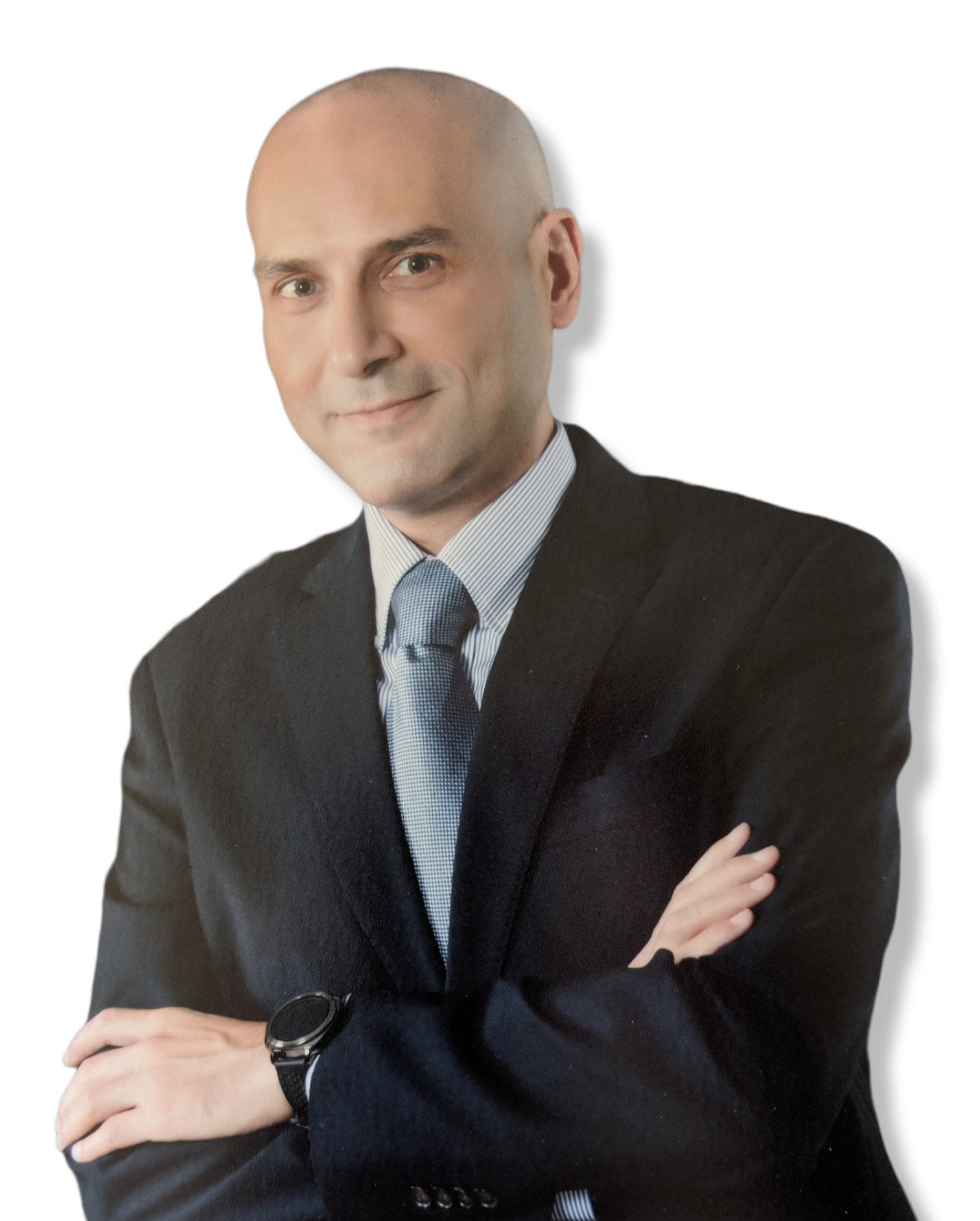 Wael Nuweihed
Business Consultant
Dr. Wael Nuweihed has more than 20 years of multinational corporate experience in leadership roles including: Regional Marketing Director MENA and CIS at Kansai Paint Co., Ltd., Regional Marketing Manager MENA at General Mills, and Regional Marketing Manager MENA at American Fine Food Corp. He previously worked on global brands like: Haagen Dazs, Green Giant, Betty Crocker, Bugles, Old El Paso, Pillsbury, Hershey's, Buitoni, Beech Nut, Smucker's, etc. Wael is a marketing strategy and business process consultant, as well as a marketing professor at LAU, teaching courses in innovation management, consumer behavior, marketing research, and customer service management. He also leads and offers several corporate and seminars, workshops and coaching sessions on marketing strategy, design thinking, innovation, brand building, and leadership.