COURSE OVERVIEW
This course explains the various types of financing available to finance your export plan.
The course also explains how to be investment-ready to be able to attract investors and partners to your export business.
The various methods of payment that are usually negotiated with a buyer will be explained in this section too.
Finally, the course provides an overview of typical contracts that are negotiated with partners and investors supplemented with templates of those contracts.
Various hands-on tools and case studies will be provided to you to help you understand how to pitch for investors and learn about various contract modalities.
The first session will be delivered in-person followed by an online session to go through the exercises that were provided to you to solve at your own pace and address any questions regarding the material provided to you during this course.
LEARNING OBJECTIVES
Identify the various type of financing in Lebanon for export
Learn how to be investment-ready and pitch for potential investors
Identify the various methods of payment between buyer and exporter
Negotiate contracts with potential partners and investors
Identify grant opportunities and apply to them
Format of the Course
The first session will be delivered in-person on Dec. 8 and will last around 3 hours and the second will be delivered online on Dec. 12 and will last around 2 hours.
Certificate
A certificate of completion is issued electronically at the end of the course if participants meet the course requirements and objectives. A test at the end of the course will help trainers to evaluate the participants' eligibility for the certificate.
COURSE CONTENT WRITER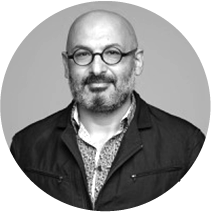 Maurice Mouawad
TRANSFORMEUS
Maurice is a top tier executive and coach with excellent strategic and operational leadership experience in business management cutting across business verticals, bringing assortment of experience in business development and project management consultancy in the Middle East and Levant markets and most recently the e-commerce business.
Trainer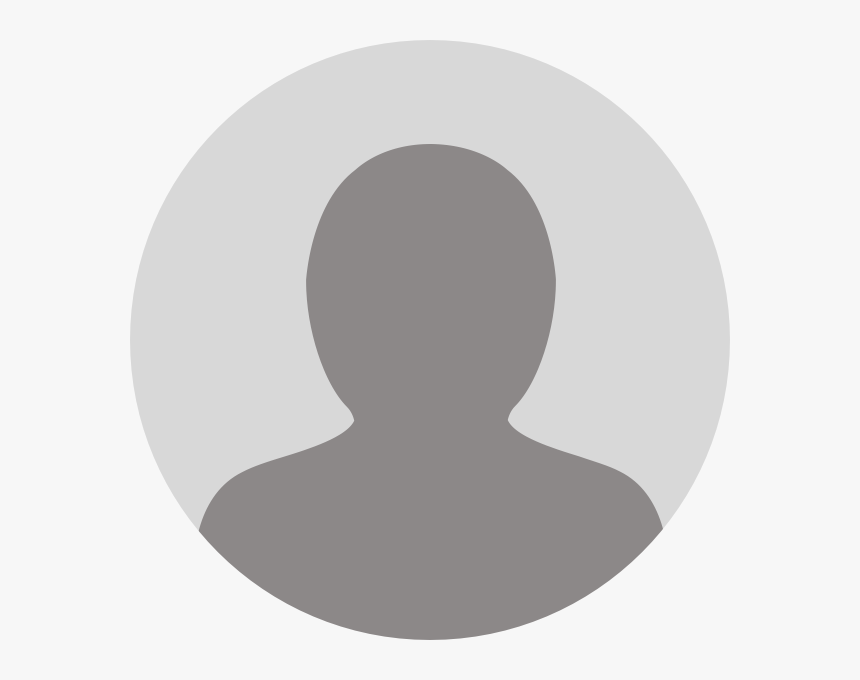 Trainer Name
Trainer Title
Trainer info