COURSE OVERVIEW
This course explains what are the quality requirements and standards that are usually required before exporting agriculture and agri-food products from Lebanon.
Through this course, you will be able to find out where to look for this data to be well prepared before entering new markets. The course will cover not only mandatory quality requirements and standards but also other types of certificates that might be helpful for you to acquire to give you an edge against competitors and access more challenging market and market channels.
Various hands-on tools as well as case studies will be provided to you to help you better understand compliance, especially in terms of packaging and labelling requirements.
The first session will be delivered in-person followed by an online session to go through the exercises that were provided to you to solve at your own pace and address any questions regarding the material provided to you during this course.
LEARNING OBJECTIVES
Learn why knowledge about quality standards and requirements is important during the export process.
Learn the difference between voluntary standards and mandatory/regulatory standards.
Learn about the different certifications, their usage and benefits.
Learn about the importance of accreditations for quality compliance.
Learn about labelling and packaging requirements.
Understand where you can search for standards and quality requirements for your product.
Learn about the different players involved in quality testing, auditing, monitoring and enforcement.
Format of the Course
The first session will be delivered in-person on November 25 and will last around 3 hours and the second will be delivered online on November 28 and will last around 2 hours.
Certificate
A certificate of completion is issued electronically at the end of the course if participants meet the course requirements and objectives. A test at the end of the course will help trainers to evaluate the participants' eligibility for the certificate.
COURSE CONTENT WRITER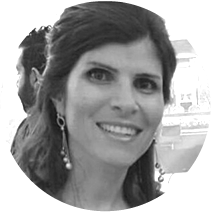 Zeina Nakat
SENIOR FOOD SAFETY EXPERT AND ADVISOR
Zeina is a seasoned food scientist/nutritionist, with strong expertise in food safety and quality, auditing and certification, agro-food processing and consulting, labeling and export compliance as well as training and capacity building. Her knowledge in the agro-food sector exceeds 18 years of local and regional experience including the MENA region and the USA. Her passion for the field started at her first job as a quality manager in the USA after finishing her Master's degree at Rutgers University.
Zeina is currently a food safety expert and a Preventive Controls Qualified Individual (PCQI) under the FDA FSMA regulations. She is also a lead auditor (ISO 9001, HACCP, ISO 22000, FSSC 22000) at AFNOR France and an adjunct faculty member at Notre Dame University (NDU). In addition, she is a CQI IRCA trainer for the British Standards Institution (BSI).
Zeina has assisted many companies in their export journey through product and label compliance as well as certifications.
Trainer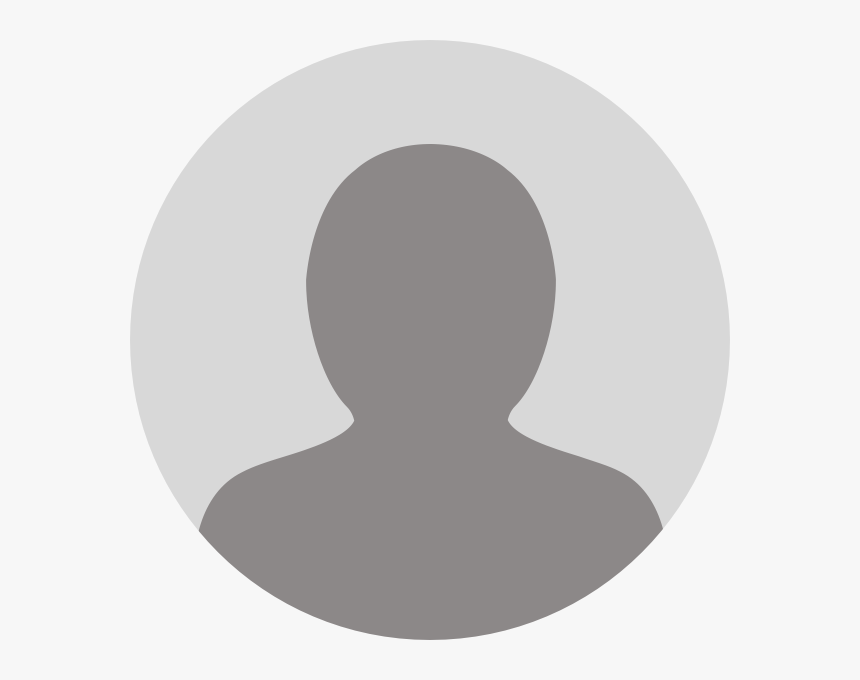 Trainer Name
Trainer Title
Trainer info