COURSE OVERVIEW
This course sets the building blocks to create strong digital marketing management practices and processes to support your export goals.
Get a good understanding of the ever-changing world of digital marketing by investigating how the world wide web communicates. By doing so, you are able to put your digital marketing manager hat on to develop and execute strategies and campaigns that communicate directly with your customers, all over the world!
Digital marketing management begins with understanding the various tools that are right for you, without feeling overwhelmed. When used correctly, these tools can help you build internal marketing processes and guidelines to save you time and money in creating visibility and sales for your business.
You will be provided with a step-by-step guideline, with your business mission in mind, on how to successfully identify your online market, find the right channel, develop the right content, communicate your story, execute campaigns and monitor success.
As well as an overview of how algorithms work and how to keep up with the changes!
The first session will be delivered live session followed by a online to go through the exercises that were provided to you to solve at your own pace and address any questions regarding the material provided to you during this course.
LEARNING OBJECTIVES
Develop your online marketing business goals, subgoals and strategy
Understand how the world wide web communicates
Identify your niche online market
Find the right channels for you
Develop a strong visual and verbal brand
Discover the online sales cycle to drive sales
Identify the right key performance indicators for your digital marketing campaigns
Establish yourself as a thought leader in digital marketing as it relates to your industry
Format of the Course
The first session will be delivered in-person on Nov. 21 and will last around 3 hours and the second will be delivered online on Nov. 23 and will last around 2 hours.
Certificate
A certificate of completion is issued electronically at the end of the course if participants meet the course requirements and objectives. A test at the end of the course will help trainers to evaluate the participants' eligibility for the certificate.
COURSE CONTENT WRITER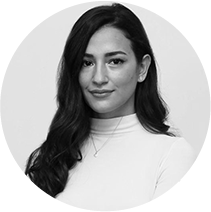 Dana Abou Shackra
Marketing and Program Advisor at Park Innovation
She has 10 years of professional experience and technical knowledge in business innovation, e-commerce, and digital marketing in Canada and the Middle East. Dana has worked with hundreds of entrepreneurs supporting them along with their business milestones. She also has technical and operational experience as an innovation advisor, business mentor, and Lean Methodology trainer.
Trainer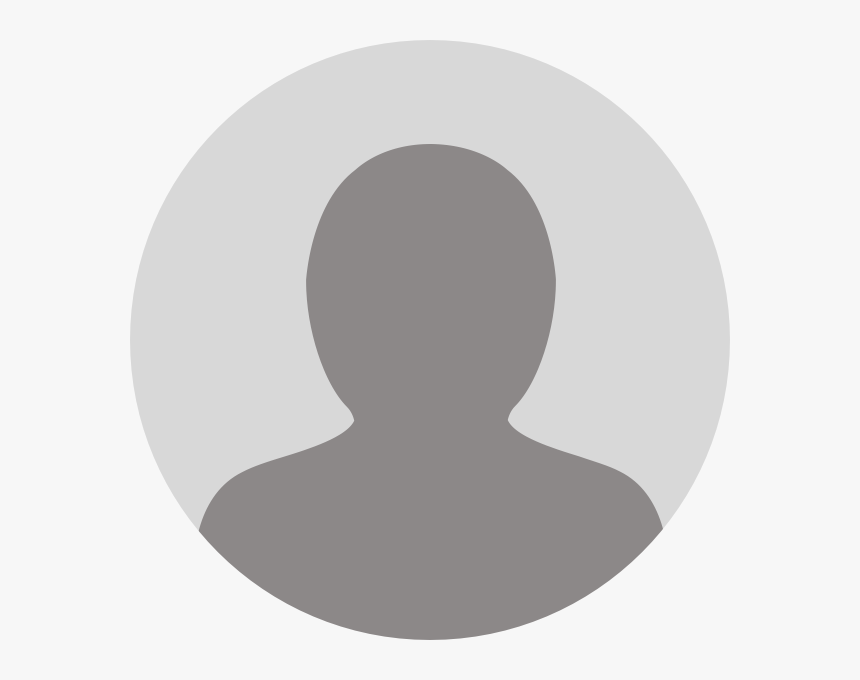 Trainer Name
Trainer Title
Trainer info