COURSE OVERVIEW
This course explains the fundamentals of developing a robust export marketing strategy that empowers companies to conquer new markets effectively.
By grounding you with deeper understanding of your consumer segments, their needs, and the factors that affect their purchase behaviors, you will be able to frame a value proposition that outperforms the product offerings of your competitors. These consumer insights are also essential for you to build your export marketing plan by determining the optimal products, prices, places and promotional activities.
Various hands-on tools will be provided to you to help you portray the persona of your final consumer as well as the persona of your sales or distribution partner who will assist you in your export journey. Besides, you will learn how to use the unique selling proposition template that captures the most compelling elements of your business and guides you in your export brand positioning.
The first session will be delivered in-person followed by an online session to go through the exercises that were provided to you to solve at your own pace and address any questions regarding the material provided to you during this course.
LEARNING OBJECTIVES
Understand the key marketing insights required to start your export marketing journey.
Learn how to devise an export marketing strategy and a Unique Selling Proposition (USP) that builds on your core capabilities and efficiently serves your targeted customer needs.
Learn how to draft an export marketing plan that empowers you to achieve your highest export potential based on a clear consumer persona.
Understand the role of innovation in enhancing your product differentiation and boosting your brand profitability.
Learn about key export value chain and the role of sales partners in delivering value to your customers.
Learn about export trade shows success factors and how they can help you gather the marketing insights for your export marketing strategy.
Format of the Course
The first session will be delivered in-person on Nov. 15 and will last around 3 hours and the second will be delivered online on Nov. 18 and will last around 2 hours.
Certificate
A certificate of completion is issued electronically at the end of the course if participants meet the course requirements and objectives. A test at the end of the course will help trainers to evaluate the participants' eligibility for the certificate.
COURSE CONTENT WRITER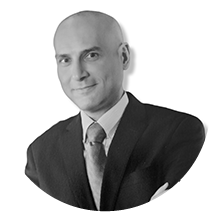 Dr. Wael Nuweihed
Assistant Professor at LAU – Consultant and Coach.
Wael Nuweihed is an assistant professor of marketing and innovation at Lebanese American University. With more than 20 years of multinational corporate experience covering the Levant, Arabian Peninsula, North Africa and CIS markets, Wael also offers several consultations, seminars and workshops on business strategy and business models, brand building and brand communication, innovation management and design thinking. He is also a startup mentor and coach at various institutions. Wael holds a Doctorate in Business Administration and a Certificate of Research in Management Science from Grenoble Ecole de Management (GEM) in France.
Trainer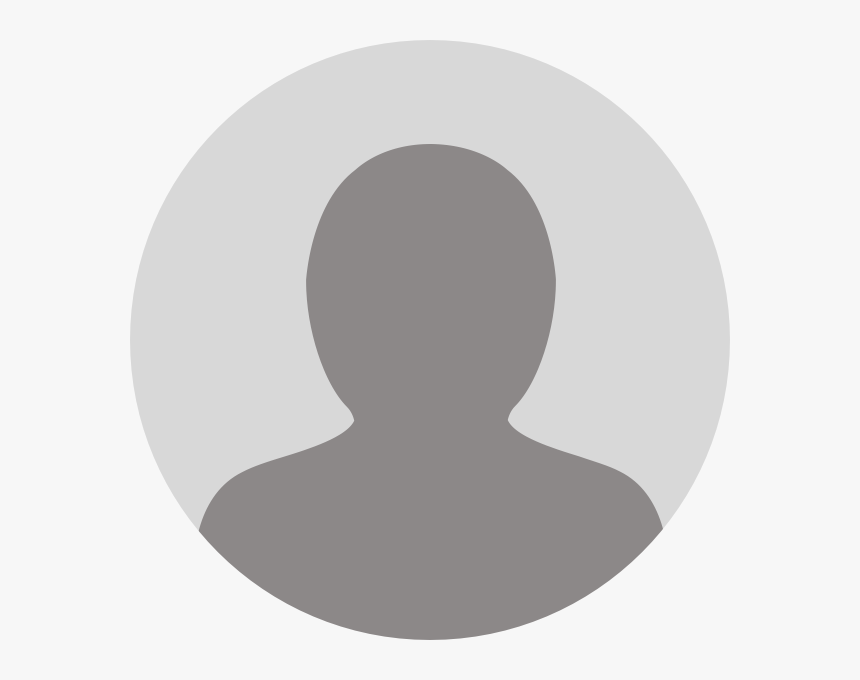 Trainer Name
Trainer Title
Trainer info