COURSE OVERVIEW
This course explains the importance of doing market research as part of your export plan.
Through this course, you will learn the different methods for market research, what type of data to look for, how to interpret this data, where to look for this data and how to rank countries with the highest potential for your product based on the results of your research.
A market selection tool will be provided to you to help you gather this data in one document and automatically prioritizes countries for you based on the data collected.
The first session will be delivered in-person followed by an online session to go through case studies and exercises that were provided to you to solve offline and address any question regarding the material provided to you during this course.
LEARNING OBJECTIVES
Understand the importance of market research and how to conduct it in order to make an informative decision regarding the selection of export markets
Learn how to use the collected data for insights about international markets to be able to rank them by priority.
Learn how to use various online market research tools
Learn about Free Trade Agreements and how to benefit from them
Learn how to research about the various market channel partners in your target markets.
Format of the Course
The first session will be delivered in-person on Nov. 9 and will last around 3 hours and the second will be delivered online on Nov. 14 and will last around 2 hours.
Certificate
A certificate of completion is issued electronically at the end of the course if participants meet the course requirements and objectives. A test at the end of the course will help trainers to evaluate the participants' eligibility for the certificate.
COURSE CONTENT WRITER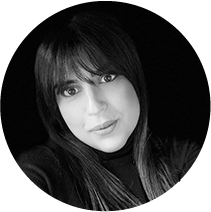 Hill Skaff
FOOD AND BUSINESS DEVELOPMENT SPECIALIST AND 20/20 DC LEBANON RESIDENT ENTREPRENEUR
Hill Skaff Semaan is a food production and business development professional and 20/20DC Lebanon resident Entrepreneur (https://2020dc.com/index.html) with more than 15 years of experience in long-term positions and in short-term consultancies. Her experience includes six years of progressive leadership working with development projects, food exporters, and processors in Lebanon, Central Asia, Afghanistan, Tunisia, Morocco, Jordan, and Egypt. These experiences further honed Ms. Semaan's strong product development, processing improvements, and business development skills, allowing her to prepare and conduct training on the subjects, execute assessments on processing and manufacturing facilities and their effectiveness, and provide direct technical support to food processing facilities working to penetrate both local and international markets.
Trainer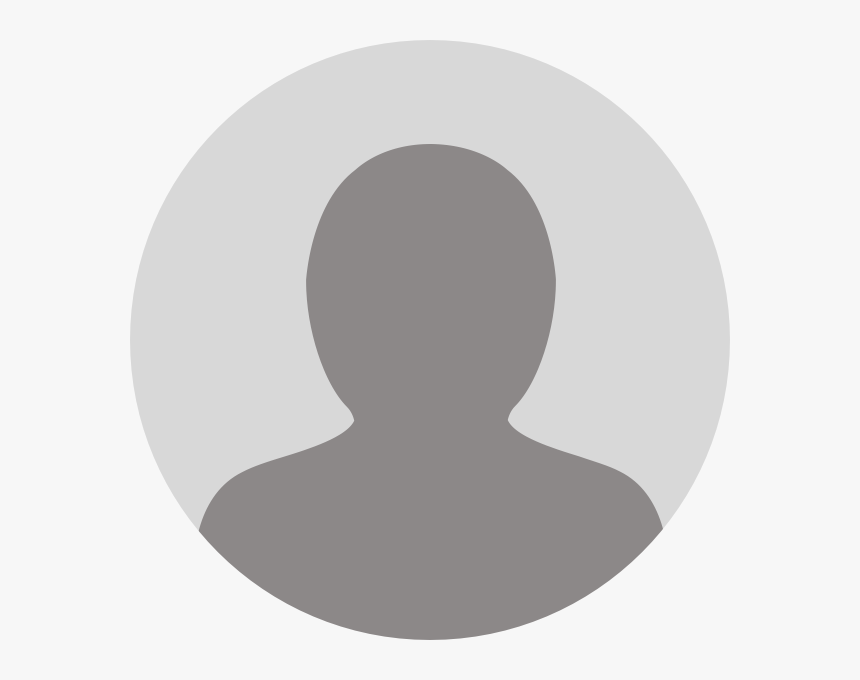 Trainer Name
Trainer Title
Trainer info