COURSE OVERVIEW
This course introduces the different approaches to exporting, as well as the benefits and risks involved in exporting.
Through this course, you will be able to determine the extent to which your company is ready to export or expand into further markets.
Various hands-on tools will be provided to you to help you understand your objectives from exporting, whether exporting is the right answer to your business goals and how to apply a SWOT analysis to your company or brand.
Also, an export plan template will be provided to you so are able to build one customized for your company.
The first session will be delivered in-person followed by an online session to go through the exercises that were provided to you to solve at your own pace and address any questions regarding the material provided to you during this course.
LEARNING OBJECTIVES
Understand how to assess your company's capability to start exporting
Learn how to identify your company's strengths and weaknesses for exporting as well as the risks and opportunities available.
Understand how to draft a basic export plan for your business
Format of the Course
The first session will be delivered in-person on Nov. 7 and will last around 3 hours and the second will be delivered online on Nov. 8 and will last around 2 hours.
Certificate
A certificate of completion is issued electronically at the end of the course if participants meet the course requirements and objectives. A test at the end of the course will help trainers to evaluate the participants' eligibility for the certificate.
COURSE CONTENT WRITER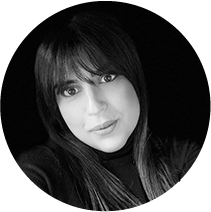 Hill Skaff
INDEPENDENT CONSULTANT
Hill Skaff Semaan is a food production and business development professional with more than 15 years of experience in long-term positions and in short-term consultancies. Her experience includes six years of progressive leadership working with development projects, food exporters and processors in Lebanon, Central Asia, Afghanistan, Tunisia, and Egypt. She provided direct technical assistance to value chain actors to upgrade and implement activities and ensure all were meeting the appropriate targets.
Trainer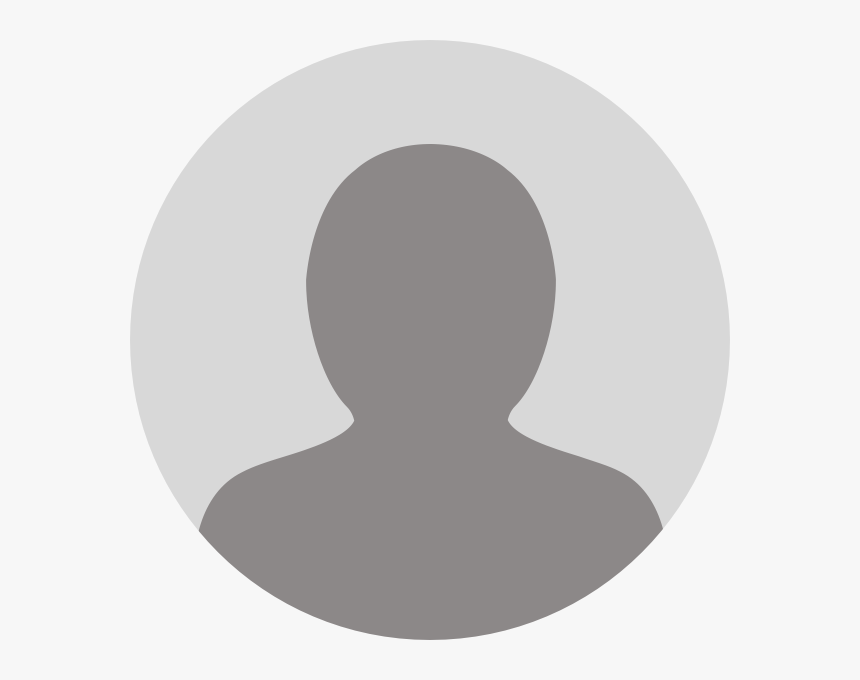 Trainer Name
Trainer Title
Trainer info